Minichamps 2015 catalog 2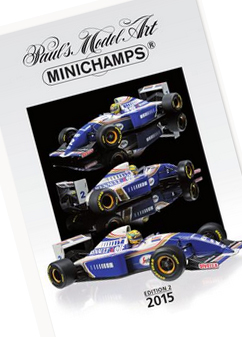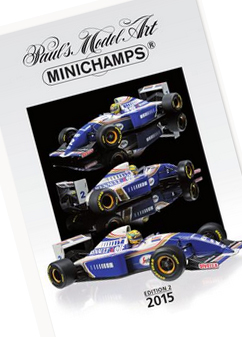 For those that are interested, the 2nd Minichamps diecast and resin catalogs for 2015 can be seen online.
Aside from this seasons cars, the interesting F1 resins for 2015 (re-badged Sparks) are:
Red Bull 2015 RB11 pre-season testing double set 1:43
Brabham BT49C Piquet 1:18
Torro Rosso STR10 Verstappen 1:43 (only because Verstappen STR10 seem to be flying off the shelves)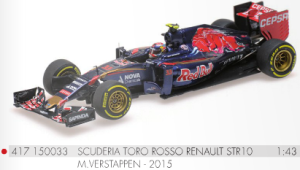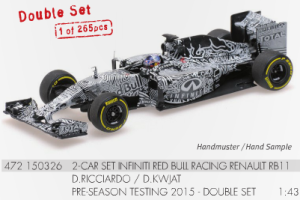 In the Minichamps 2015 diecast catalog, the F1 models of interest are:
re-release of the Ayrton Senna Lotus 97T, 98, 99T, McLaren MP4/4, MP4/6 and Williams FW16 in 1:18 scale and 1:43 scale
Senna test Brabham BT52B 1:18
Andretti and Peterson Lotus Ford 79 in 1:18 scale (I'm going to write more about this in a separate post).
Hamilton Mercedes W05 2015 Abu Dhabi with british flag 1:43 scale
Torro Rosso STR10 Verstappen 1:43 (again, the diecast versions will be difficult to get at decent prices now).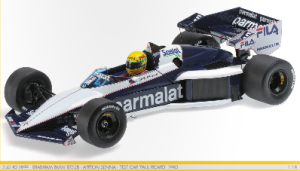 You can view the catalogs here: