Posts Tagged 'Peter Nygaard'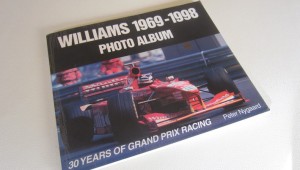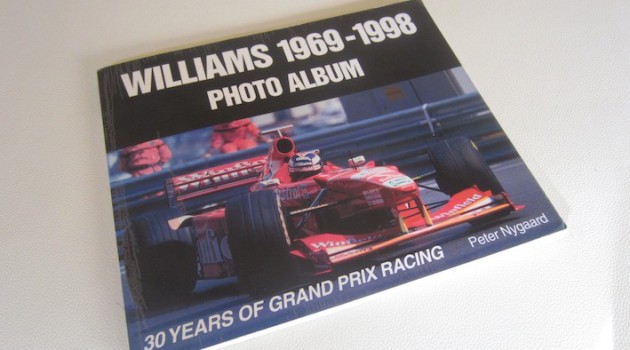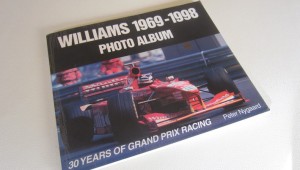 In my last post on the Williams FW08 6 wheeler, I managed to find an actual photo of the test car with Keke Rosberg at the wheel in Swedish photographer Peter Nygaard's "Williams 1969-1998 Photo Album". This b...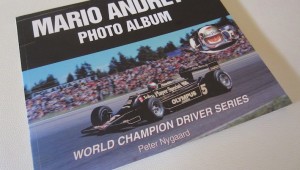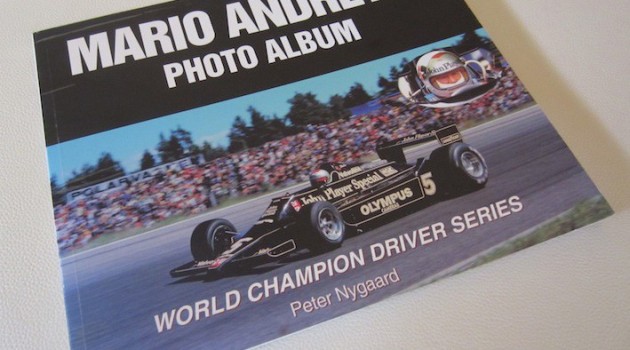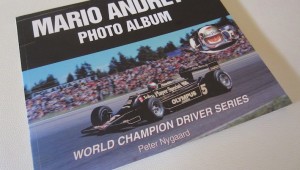 No surprise that recent media interviews leading up to the US Grand Prix are reaching for former world champions with US ties like Jacques Villeneuve and of course the legendary Mario Andretti. Over the years, I have collected ...