Best Ferrari F1 Books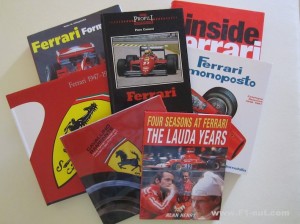 Like Senna, most collectors should have at least one good Ferrari book in their personal library. I am not a tifosi but like most F1 fans, I do admire Ferrari's very important history in Formula 1 and am a fan of various drivers that have driven for the Scuderia.
Books on Ferrari grand prix racing can often be a mixed bag, ranging from the very general history books to very technical car books and also the rarer, exclusive photo books. Although its very hard not to put down a  large hardcover Ferrari photo book and many good ones have been published.
Below are my current top Ferrari books :
F1-nut.com recommended Ferrari F1 Books:
1.Piloti, che gente…. by Enzo Ferrari; Conti Editore (review to be posted soon)
2. Ferrari 1947-1997 The Official Book; Georgio Nada Editore (review to be posted soon)
3. Ferrari Formula 1 by Rainer Schlegelmilch, Hartmut Lehbrink; Könemann (1999)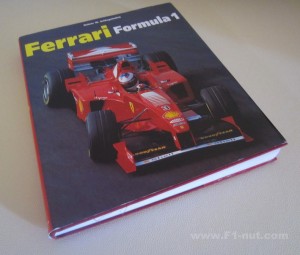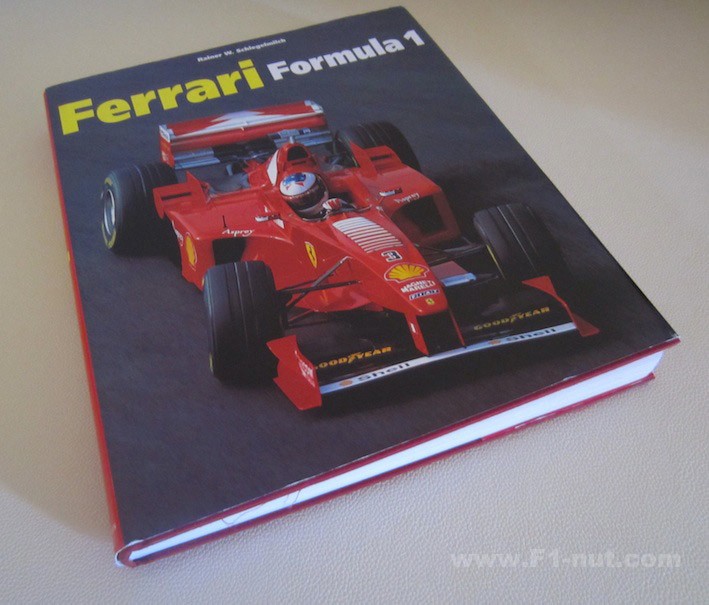 4. Ferrari Formula 1 – Under the Skin of the Championship-winning F1-2000 by Peter Wright; David Bull (2003)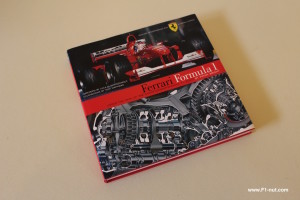 5. Ferrari 1946-1976 by Piero Casucci; Editoriale Domus (1985)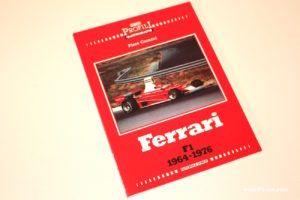 6. inside Ferrari by Jon Nicholson, Maurice Hamilton; Mitchell Beazley (2006)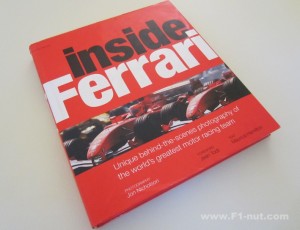 7. F1errari by Rainer Schlegelmilch, Hartmut Lehbrink; Feierabend Verlag (2003)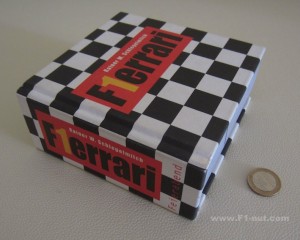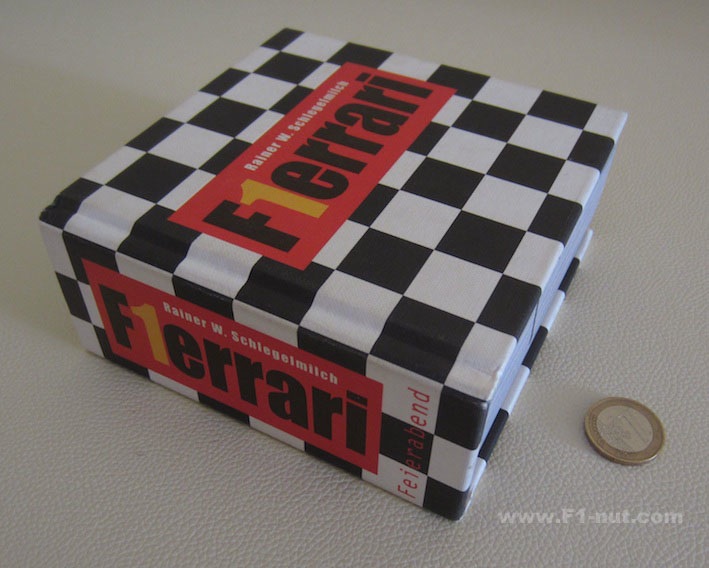 8. Ferrari 156 Sharknose by Ed McDonough; Sutton Publishing (review to be posted soon)
There are a few other Ferrari books that I thought about that equally deserve to be on this list but these are the ones that I tend to re-read. I will re-review this list sometime in the future as other books are added.