Best Formula 1 Books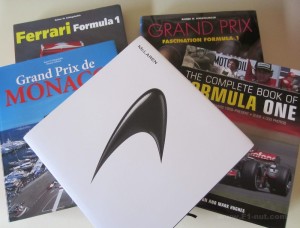 Looking for some good F1 books to read?
Here's my current list of the best Formula 1 racing books that I've had the pleasure of reading. I will tweak the list from time to time – at the moment the Top 10 includes many Rainer Schlegelmilch books because they are so good. The first 5 books make the list just based on the detail and the amount of work that would have been spent into making them.
My basic criteria for this list is the quality of the photography, degree of research, number of pages, book layout and presentation. Most of these are large heavy hardcover books.
I have to admit I have a personal preference for color photobooks but that isn't to say that there aren't great B&W grand prix books around (e.g. Chris Nixon's excellent Auto Union Album 1934-1939).
To balance this list, check my other book lists (best Senna books, best Ferrari books and best team books). I will slowly get around to posting reviews of all the books and will update them with working links.
F1-nut.com Recommended Formula 1 books (click links to read book review)

1.  50 Years of Formula 1 Photography by Rainer Schlegelmilch; Könemann 2012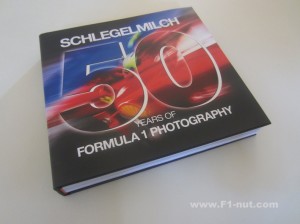 2. Grand Prix: Fascination Formula 1 by Rainer Schlegelmilch, Hartmut Lehbrink; Könemann 1993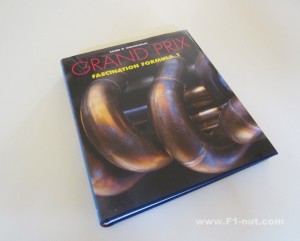 3. McLaren – The Cars 1964-2008 by William Taylor; Coterie Press 2009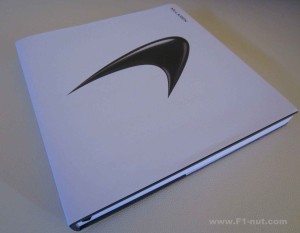 4. Monaco Grand Prix by Michael Hewett; Haynes Publishing 2007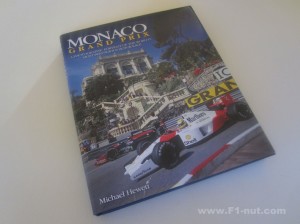 5. Memories of Ayrton by Christopher Hilton; Haynes Publishing 2003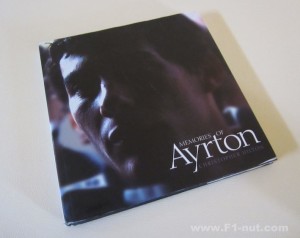 6. The Jack Brabham Story by Sir Jack Brabham, Doug Nye; Minidi 2004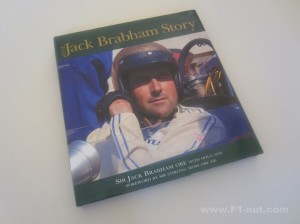 7. First Among Champions: The Alfa Romeo Grand Prix Cars by David Venables; Haynes Publishing 2000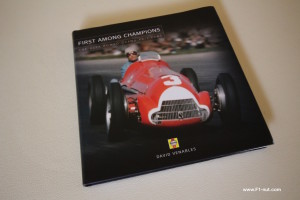 8. Racing the Silver Arrows by Chris Nixon; Osprey Publishing 1986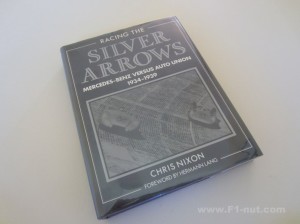 9. The Complete Book of Formula One by Simon Arron, Mark Hughes; Motorbooks International 2008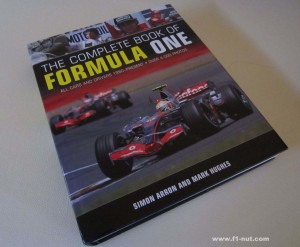 10. Colin Chapman Inside the Innovator by Doug Nye; Haynes Publishing 2010.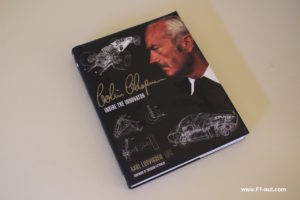 Honorable Mentions:
There are quite a few other books that deserve mentioning (click link to read full reviews):
William Taylor's "Lotus the Cars" is a superb collectors book which documents most of the iconic Lotus grand prix and sports cars.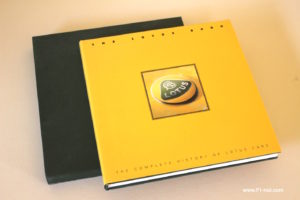 Stuart Codling's "The Art of the Formula 1 Race Car" is also a great close up photo book of some classic F1 cars.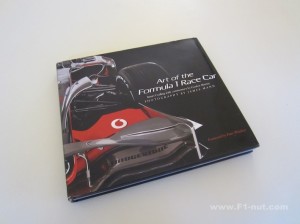 Chris Nixon's "Auto Union Album 1934-1939" has a compilation of amazingly detailed B&W archival photos. A great companion book to "Racing the Silver Arrows".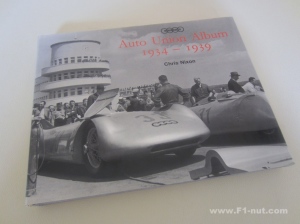 From time to time, I will look at updating  this list.