Up Close: Valencia GP contract leaked online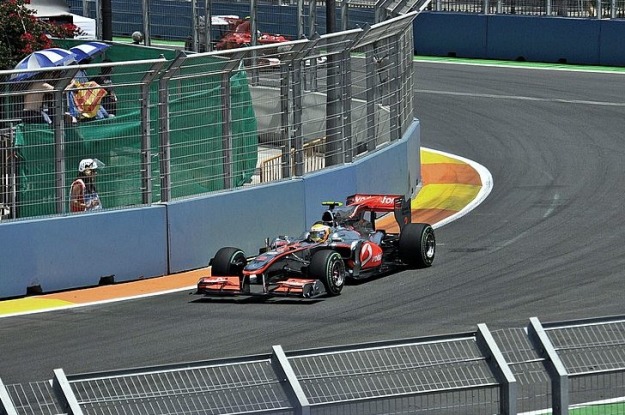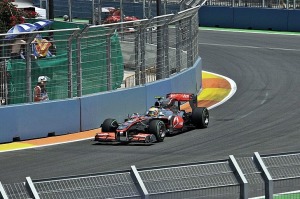 For F1 fans who take more of an interest in the business side of F1, there are books like Tom Rubython's  Bernie Ecclestone biography "No Angel" and Timothy Collings' "The Piranha Club". However, there are also plenty of documents leaked publicly on the internet that are just as revealing.
The Promoters Contract for the European GP in Valencia for 2008-2014 is out on the internet and has even been covered on Forbes no less. Why is it interesting? Well, if you take a read you will discover that:
the race sanction fee for Valencia was $US26m for 2008 with a 10% annual increase. Based on articles on F1 GP contracts for other countries, this seems to be FOM's basic price unless you happen to be Dubai (or Qatar…)
"….Formula One Administration shall use reasonable endeavours to ensure that at least sixteen cars participate in the Event or the provisions of clause 10.4 of the Concorde Agreement are observed…" [Ed: Clause 10.4 of the Concorde Agreement apparently says that the F1 season race calendar cannot be more than 20 races unless all teams agree.]
The Promoter has to "respect the Concorde Agreement…" (even though they didn't sign it,  it looks like FOM's concorde agreement with the teams can override the promoters contract!).
It would be safe to assume that Bernie would have tried to keep most promoters contracts pretty consistent – so it's possible that 2015 would still be ok if there were only 16 cars and even then Bernie would only need to show that he and the FOM made a reasonable effort only. After the 2005 US GP, its surprising that the Valencia promoters here didn't insist on more concrete guarantees (then again, that turned out to be the least of their problems…)
Image source: Alberto-g-rovi , Wikimedia Commons