Minichamps 2016 Catalog interesting releases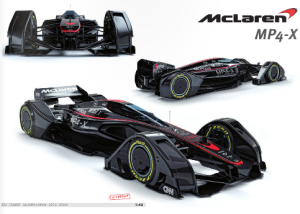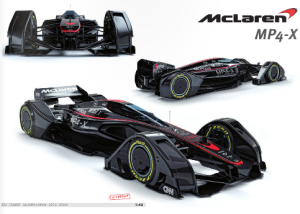 Minichamps' new 2016 catalog is out online and while we have to keep waiting for the Williams FW07C for yet another year, there are some other very interesting items to note. If you're a McLaren fan, 2016 releases could be a special year…
New Diecasts
As many know, Minichamps have a re-release production run of Ayrton Senna Collection models. The first collection that was produced in the mid 90's admittedly was in need of a fresh re-run using the new more improved detailed Senna driver figurines. Looking at the new collection models in the catalog are some curious new editions:
Senna McLaren MP4/1-C 1983 Silverstone test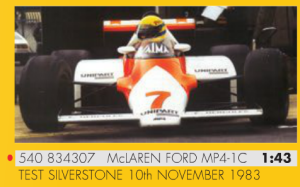 Senna Toyota Ralt F3 – 1982 Thruxton

Senna Williams FW16 1994 Pacific GP (if accurate this should be a double rear wing model)
The First Win on new track series includes the infamous 2008 Alonso Renault R28 at the 2008 Singapore GP (love the 2008 car aero models!) and the Fittipaldi Lotus Ford 72D at the 1972 Interlagos GP.
Minichamps' Winners' series includes Jackie Stewart's Tyrrell Ford 003 1971 Monaco GP winning car (which used the blade front wing). This will be a new model for Minichamps.
The Brabham BT44 variant liveries carry over from last year's catalog – Watson 'John Goldie Racing' and Reutemann 'Hitachi' Belgian GP.
No new editions to the World Champions Editions. The Alonso R25 is already out. Am looking forward to getting a look at the Prost Williams FW15C
Max Verstappen fans will see that the Torro Rosso STR10 is listed but already sold out in the catalog! Max's management seem to have already cottoned on to his appeal to limit his diecast model merchandising to very limited production batches.
New Resins
I wasn't expected to see anything interesting in the resin catalog but I was thankfully wrong…
1:43 McLaren MP4-X concept car!! (limited 1,000 pcs)
1:43 Mansell & de Angelis Lotus 91, 94T, 95T
1:43 Boutsen & Patrese Williams FW13B
1:18 Rosberg Williams FW08
1:43 Peterson March 761 Theodore Racing & Macconnal Mason liveries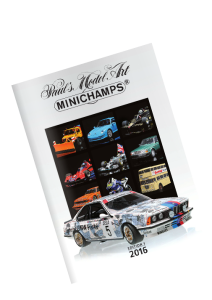 You can view the 2016 diecast catalog here.
You can view the 2016 resin catalog here.