Posts Tagged 'Jody Scheckter'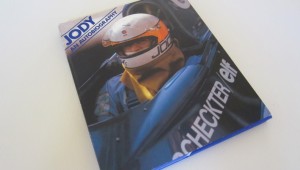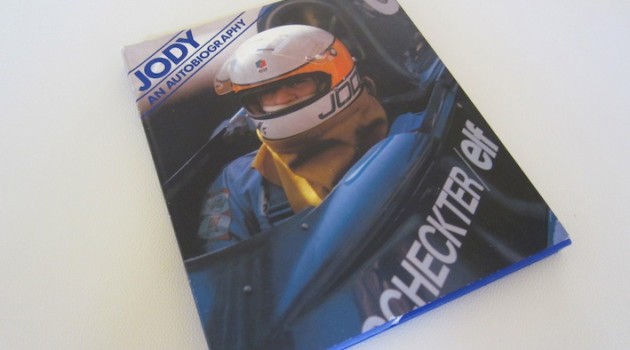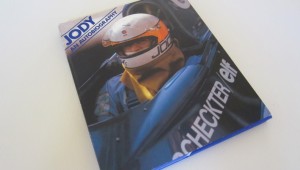 I was watching a video interview of Jody Scheckter the other day (see clip) and it was almost hard to picture the now successful agri-businessman and 1979 F1 champion as a wild accident prone rookie with McLaren (does this soun...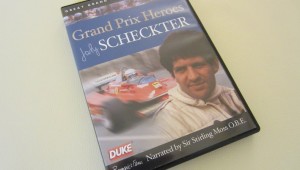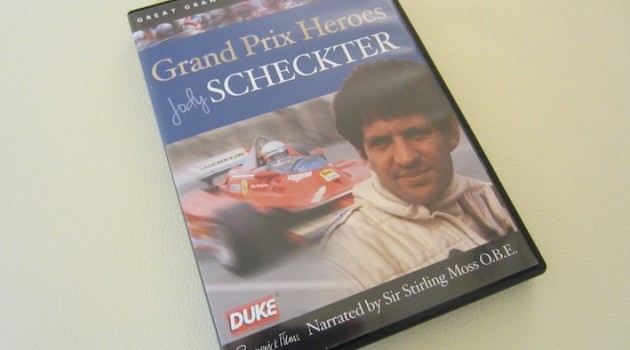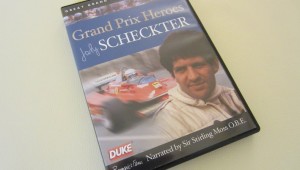 Looking at the many accidents of Romain Grosjean last season and his race ban after Spa, a lot of people labeled him as a dangerous lunatic.  Funnily there are early career similarities between Grosjean and 1979 World Champion ...