Posts Tagged 'Tom Rubython'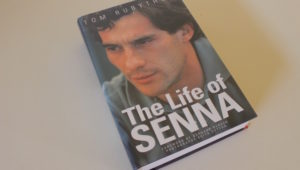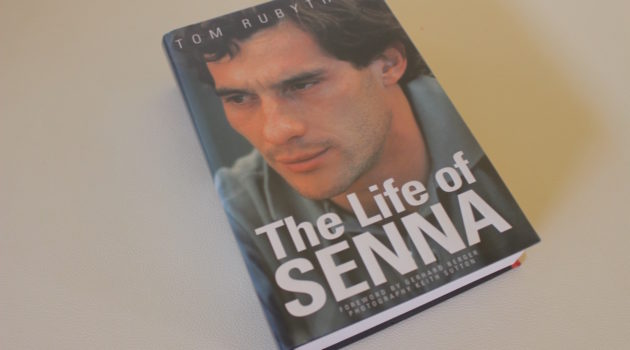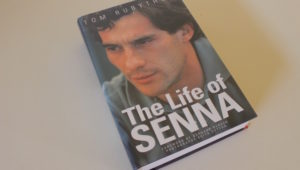 May 1 rolls around again and as always on this anniversary, F1 fans remember the great Ayrton Senna da Silva. I've managed to post reviews of many Senna books on the site but somehow have yet to post a review of this one. Putti...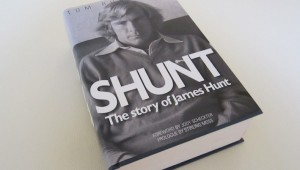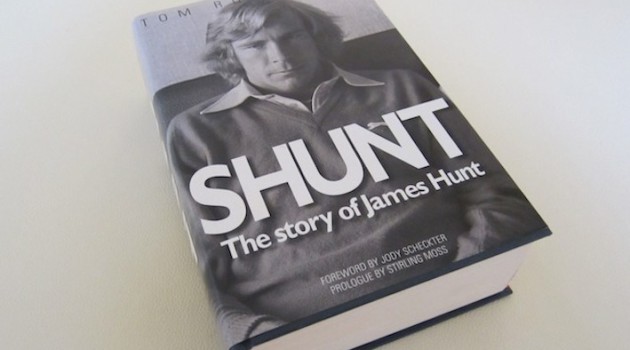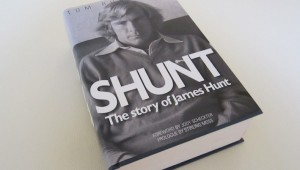 I haven't seen the new Rush movie yet but when I do it will be interesting to compare it to Tom Rubython's Shunt -The Story of James Hunt. A better comparison might be Tom Rubython's other book "In the N...