Best British Grand Prix Heroes?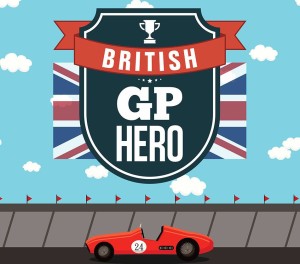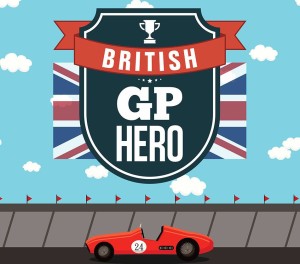 Given its heritage in the sport, its no surprise that Britain has managed to produce so many excellent grand prix drivers.
For UK readers, MoneySupermaket.com has just run a poll to see which drivers are considered the best British F1 drivers of all time. The judging panel (including yours truly) came up with the following drivers (check out the infographic table from the guys at MoneySupermaket.com below).
My top 3 British drivers (in order) were Clark, Stewart and Mansell (closely shading Moss, Surtees and Graham Hill) which seemed to be in line with general consensus, although I do think that Lewis Hamilton by the end of his career has the potential to be in the top 3.
What do you think of these rankings of the best British grand prix drivers?

Image source: MoneySupermarket Car Insurance