1:43 Diecast Review: Mercedes W05 Minichamps Mercedes Dealer Edition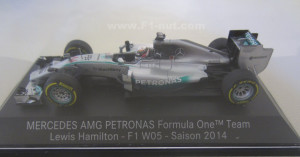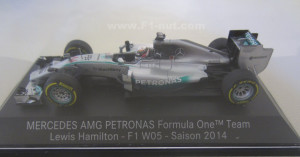 Since their McLaren partnership days, Mercedes have produced (with the help of Minichamps) a special 1:43 scale production run of their F1 cars for their dealers. The packaging and display cases are bigger than the normal Minichamps display cases. If you like keep the outer cardboard sleeves on your cars, the dealer edition only has a narrow window to view the model, but other than that the detail is definitely there!
Below is a gallery of snaps and also a compare shot against Lewis' 2008 McLaren MP4/23 Minichamps World Champions Collectors Edition.