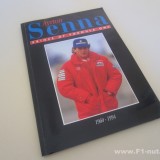 Book Review: Ayrton Senna Prince of Formula One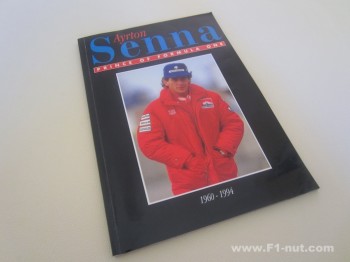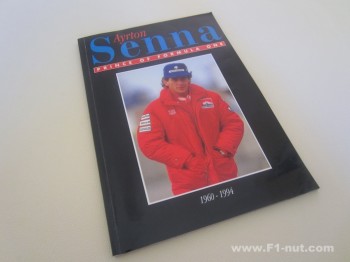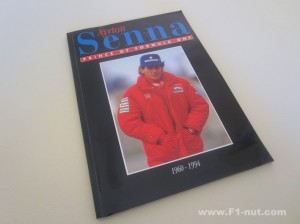 :
:
:
:
:
:
:
:
:
Publisher
:
APA Publishing
Positives
Good variety of photos including off track
Negatives
Minor - double column layout
Posted October 3, 2014 by
f1nut
This Ayrton Senna softcover is an Australian publication which is a compact summary of Ayrton Senna's Formula 1 career. The layout is more of a magazine style instead of the traditional text/photo Senna books that were published out of the UK.
The content includes a foreword from Rubens Barrichello, tribute quotes from Walter Thomas (Philip Morris) and Ron Dennis, the chapters written by Ken Ryan that cover various stages of Senna's F1 career: Early Years, Lotus, Championship years with McLaren, 1994 and Imola. The other half of the book covers more personal aspects of Senna – the man himself, the businessman, crashes and controversies in his career, his funeral and Senna in Australia. At the back of the book is a colorful 3 page table summary of his career stats.
The chapters of the book that are more unique are "The Aftermath" (Senna's funeral) and "Senna in Australia".
The photography spread throughout the book is a mix of popular racing and personal photos. There are ocassional double page spread photos and there are also a number of photos with Adriane Galisteu.
All in all, this is a slightly different Senna book – less focus on his biographical information but more a personal reflection and tribute by the various authors.
Wow factor or Money shot: The more personal photos of Senna away from the track and color photos of Ayrton racing in the Tolemann.
Suitable for: Senna fans