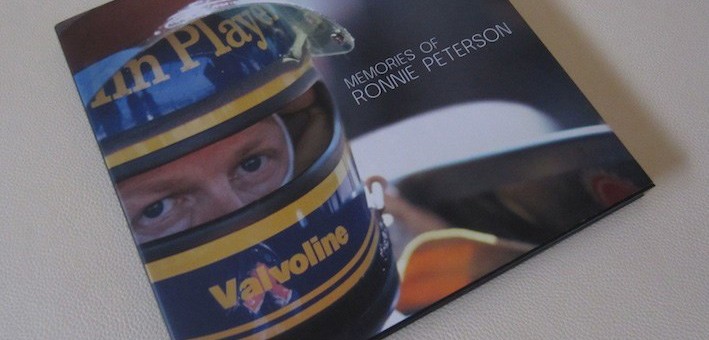 Book Review: Memories of Ronnie Peterson by Joakim Thedin and Tomas Hägg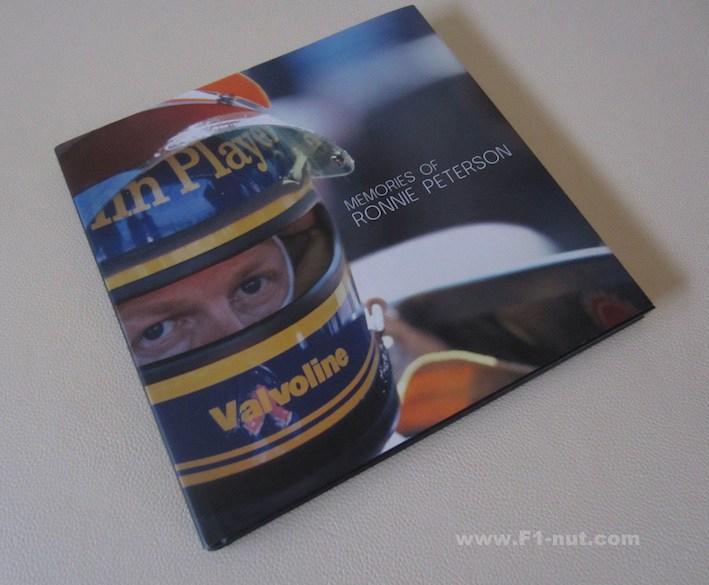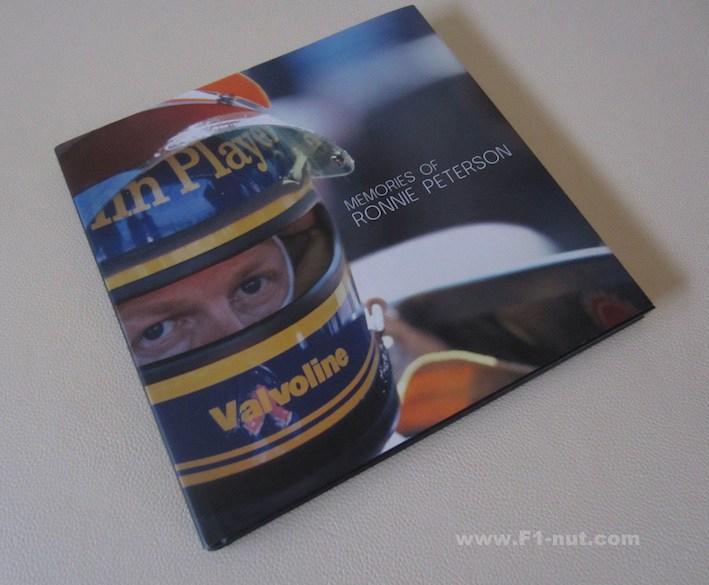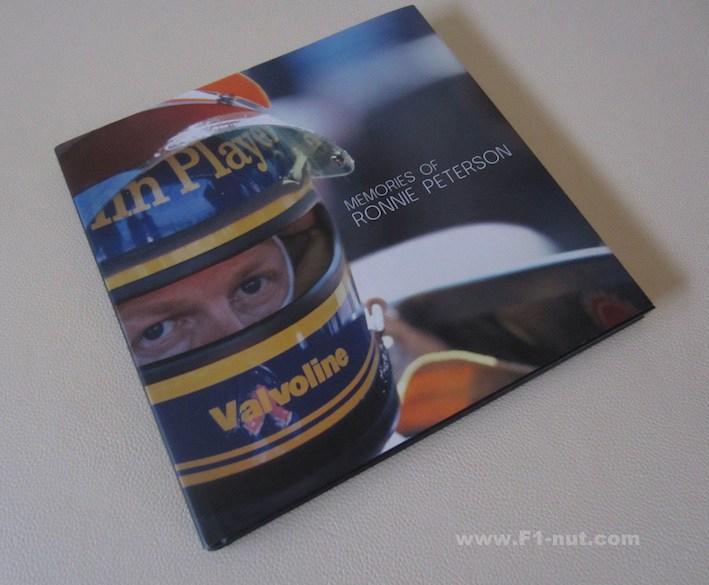 :
:
:
:
:
:
:
:
:
:
Author
:
Joakim Thedin, Tomas Hägg
Publisher
:
Poletext
Positives
Great collection of anecdotes from Ronnie's peers and family
Posted November 10, 2012 by
f1nut
With his maiden win for Lotus (or is that Renault?) in Abu Dhabi, Kimi Räikkönen brings back memories of another former hard charging Scandinavian Lotus driver, Ronnie Peterson. Memories of Ronnie Peterson was put together by Joakim Thedin and Tomas Hägg as a tribute to Ronnie's fans.
This book follows a similar format to the other similarly titled "Memories of" driver books on Ayrton Senna and James Hunt by Christopher Hilton although those books are not from the same publisher series.
The authors have successfully managed to interview an interesting bunch of people including Ronnie's brother, Max Mosley (his boss at March), Jackie Stewart, Peter Warr, Emerson Fittipaldi, Kenny Bräck, Sid Watkins and Mario Andretti.
The book is broken up into 2 sections, the first section are one page interviews and quotes from Ronnie's friends, teammates, etc. Each interview is accompanied by a photo. For Lotus fans, there a few nice double spread shots of Ronnie in the Lotus 72 and Lotus 79.
The second section is a short biography with some photos of his early racing days and his race career résumé.
This book and the interviews definitely give you an insight into Ronnie's character and talent.  Ronnie was obviously a man of few words, blindingly quick but a fair and honest racer. Looks like the modern day Räikkönen also fits this mould too (ok, maybe minus the peevish radio manners).
I have to admit Memories of Ronnie is a very well balanced book in lots of ways – it's a square solid hardcover that's comfortable to hold and read; has plenty of interesting interviews of Ronnie's family, friends, former drivers, teammates, journalists and industry people who knew him; and it also has a great mix of personal and racing photos.
Wow Factor or the Money Shot: Drifting in the March 701, racing in the March 721 at Brands Hatch.
Suitable for: Ronnie fans