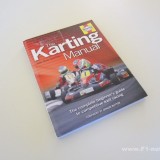 Book Review: The Karting Manual by João Diniz Sanches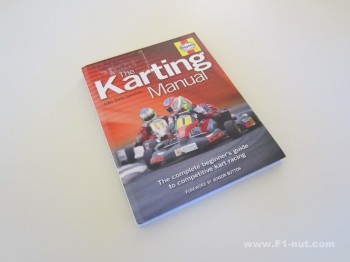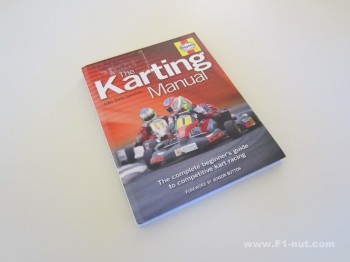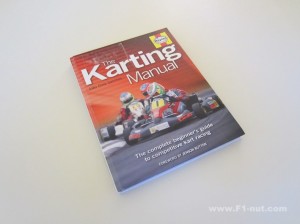 :
:
:
:
:
:
:
:
:
:
Author
:
João Diniz Sanches
Publisher
:
Haynes Publishing
Positives
Comprehensive guide to all aspects of karting
Negatives
nothing major; UK karting focus
Posted September 15, 2013 by
f1nut
The hallmark of most great F1 drivers has been success in karting in their junior years – whether it be Senna, Prost, Alonso, Hamilton and Vettel. Karting is probably the starting point for the careers of most drivers in F1. Karting is also a way for a lot of average fans to experience motor racing.
I hadn't looked at it for a while but a good book for getting into karts is the Haynes book – The Karting Manual by João Diniz Sanches. It covers most areas that budding karters will need to understand about the sport from choosing a kart, setup and driving techniques. There are 10 chapters which include:
the foreword written by Jenson Button (in his Honda days).
karting events and categories
buying a kart, licenses & racing gear, flags, signing up to races, costs
cornering and finding the racing line
driver input, over and understeer, braking,
wet weather racing
racecraft, overtaking, defending
physical and mental preparation
race strategy, testing, qualifying, starts
technical aspects, setup, tyres
sponsorship
With lots of color photos and instructional diagrams, this is a handy book for new karters.
Suitable for: Karters