Posts Tagged 'Alan Jones'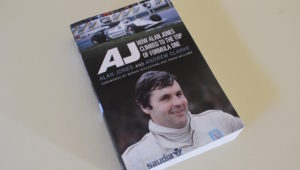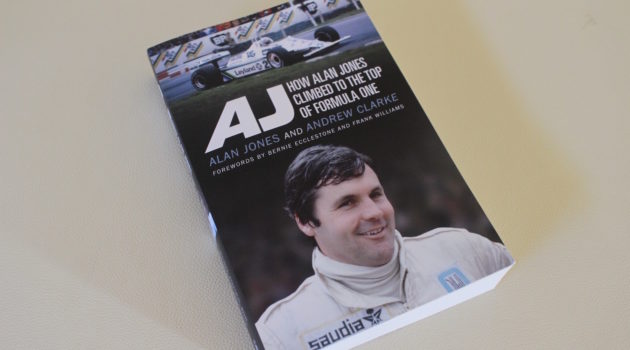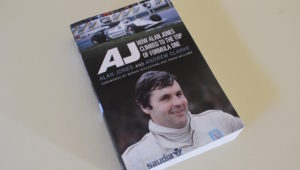 Autobiographies of world champion drivers are always at the top of any F1 fan's reading list. When 1980 champion Alan Jones published his autobiography "Driving Ambition" back in 1981 (reviewed here), the WilliamsF1 drive...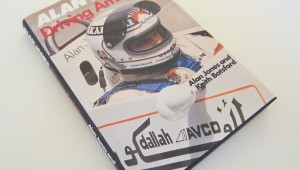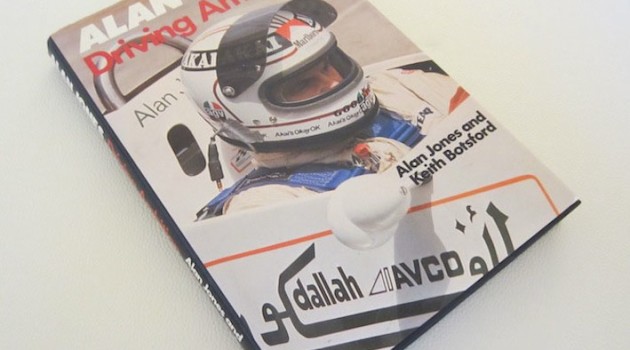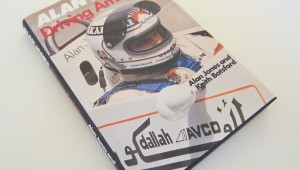 During the 2013 Australian Grand Prix, I saw news coverage of bronze statues of the country's past 2 F1 world champions unveiled for Sir Jack Brabham and Alan Jones at Albert Park. Looking at the recent woes of the Willia...