Posts Tagged 'Automobile Year'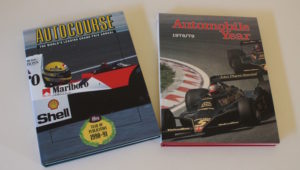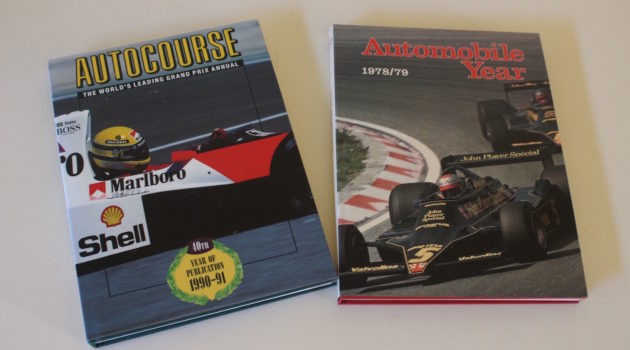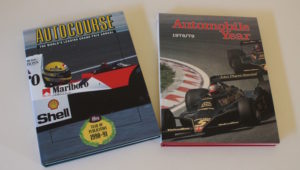 I received an email question from a reader asking about the value of Automobile Year annuals – which also invites the question about the relative differences between Autocourse and Automobile Year. I posted earlier in the...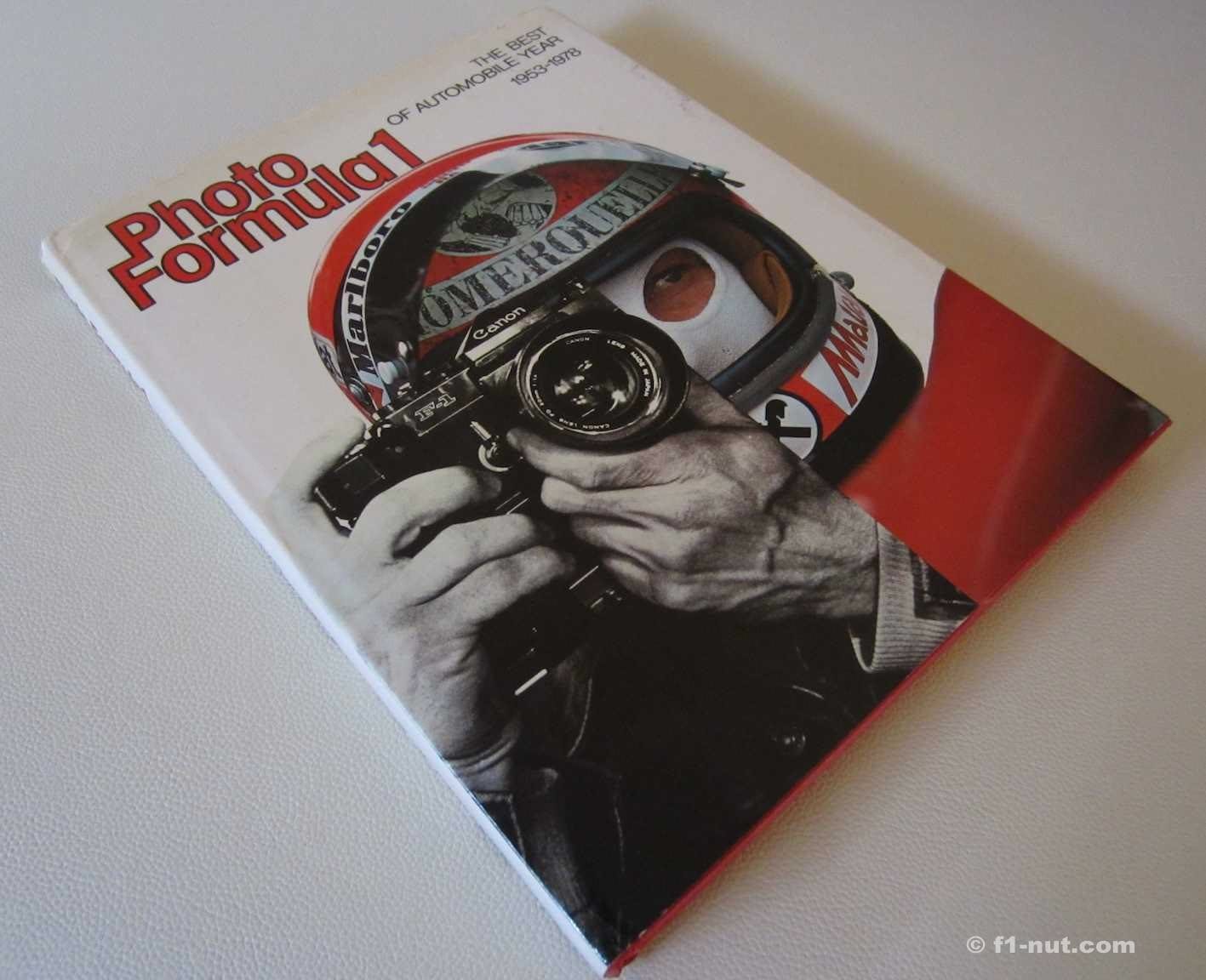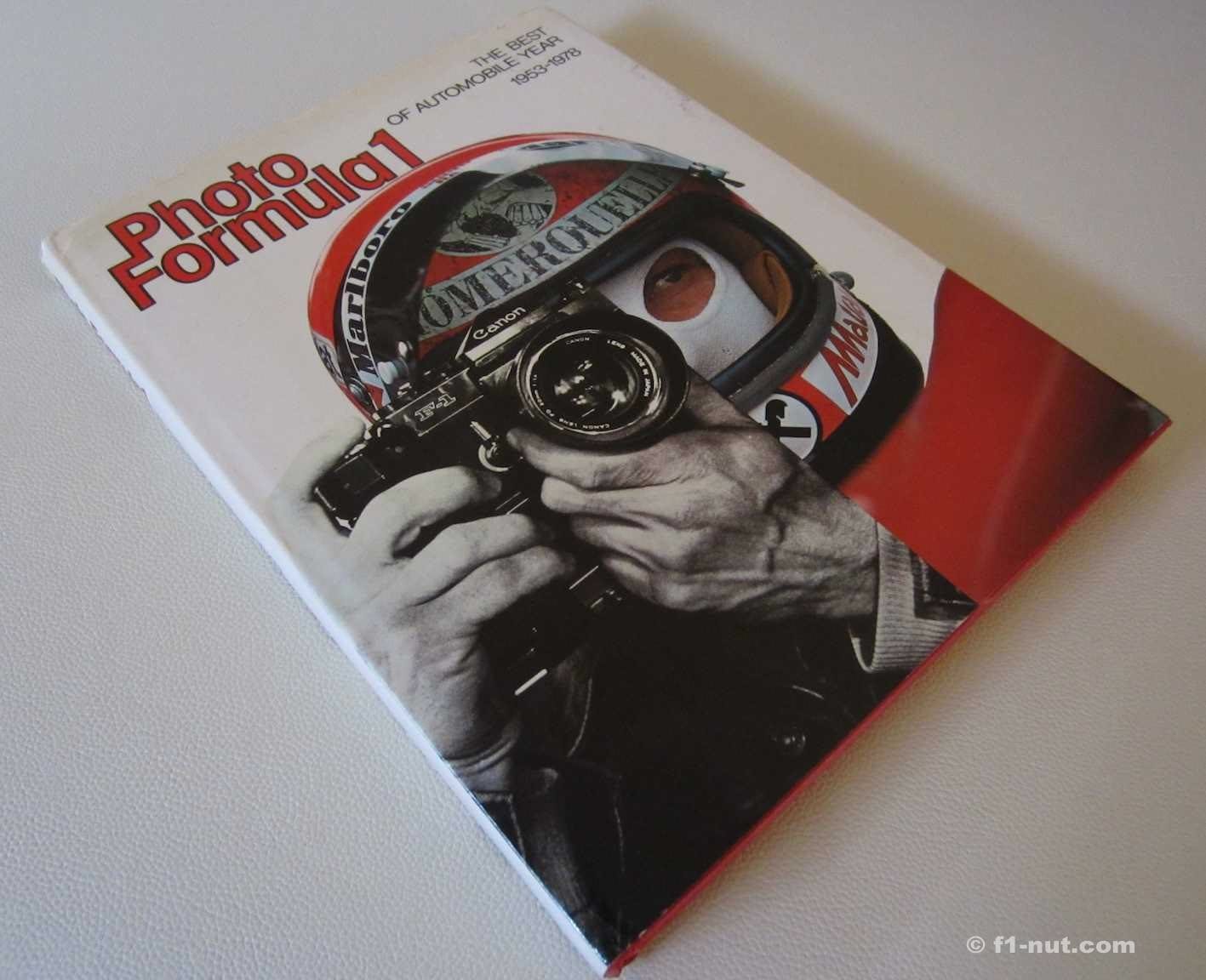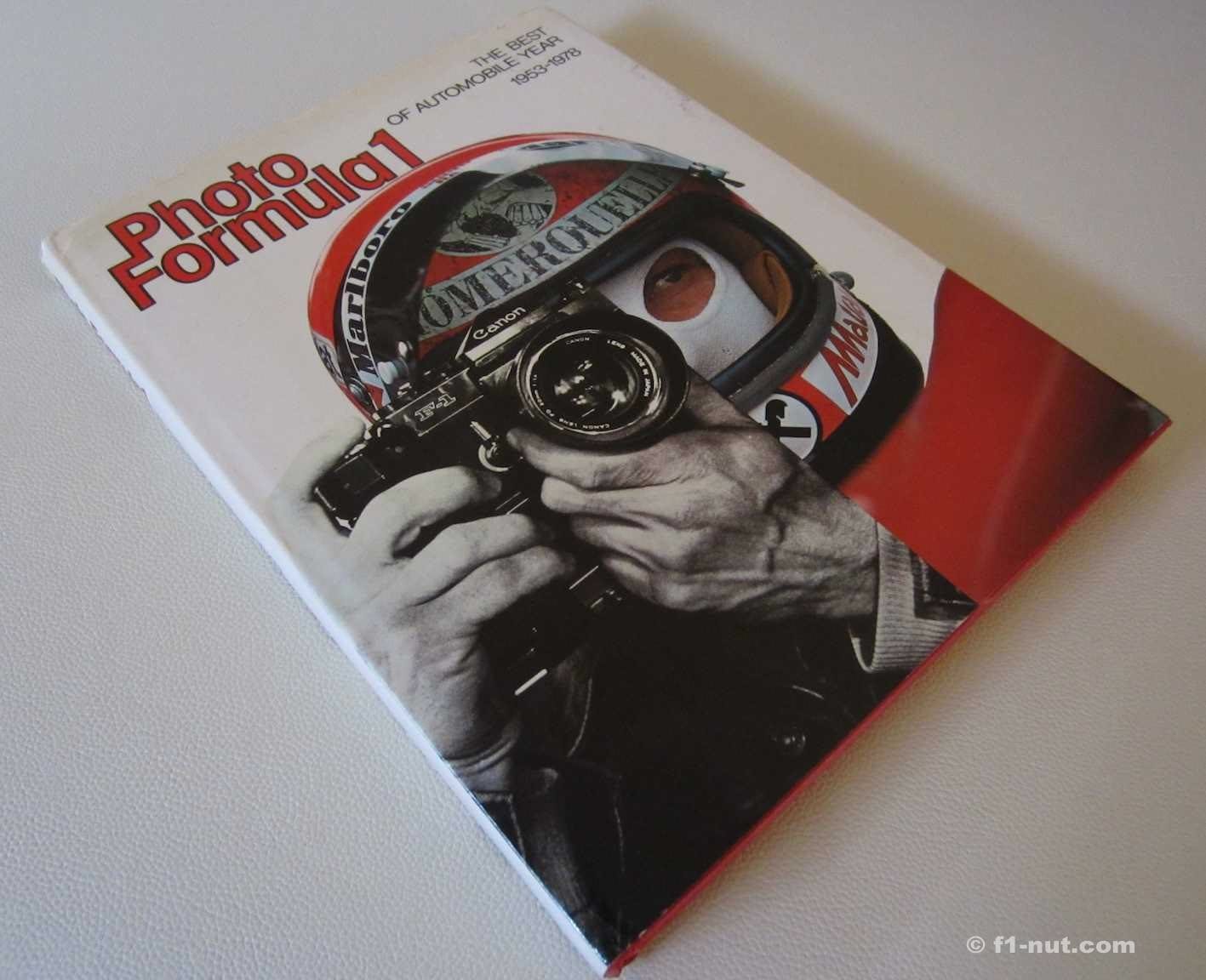 The cover of Photo Formula 1: The Best of Automobile Year 1953-1978 rates as one of the best F1 book covers I have seen (the other two would be Michael Hewett's Monaco Grand Prix and Andy Mathews & Sean Kelly's Willia...