Book Review: Photo Formula 1: The Best of Automobile Year 1953-1978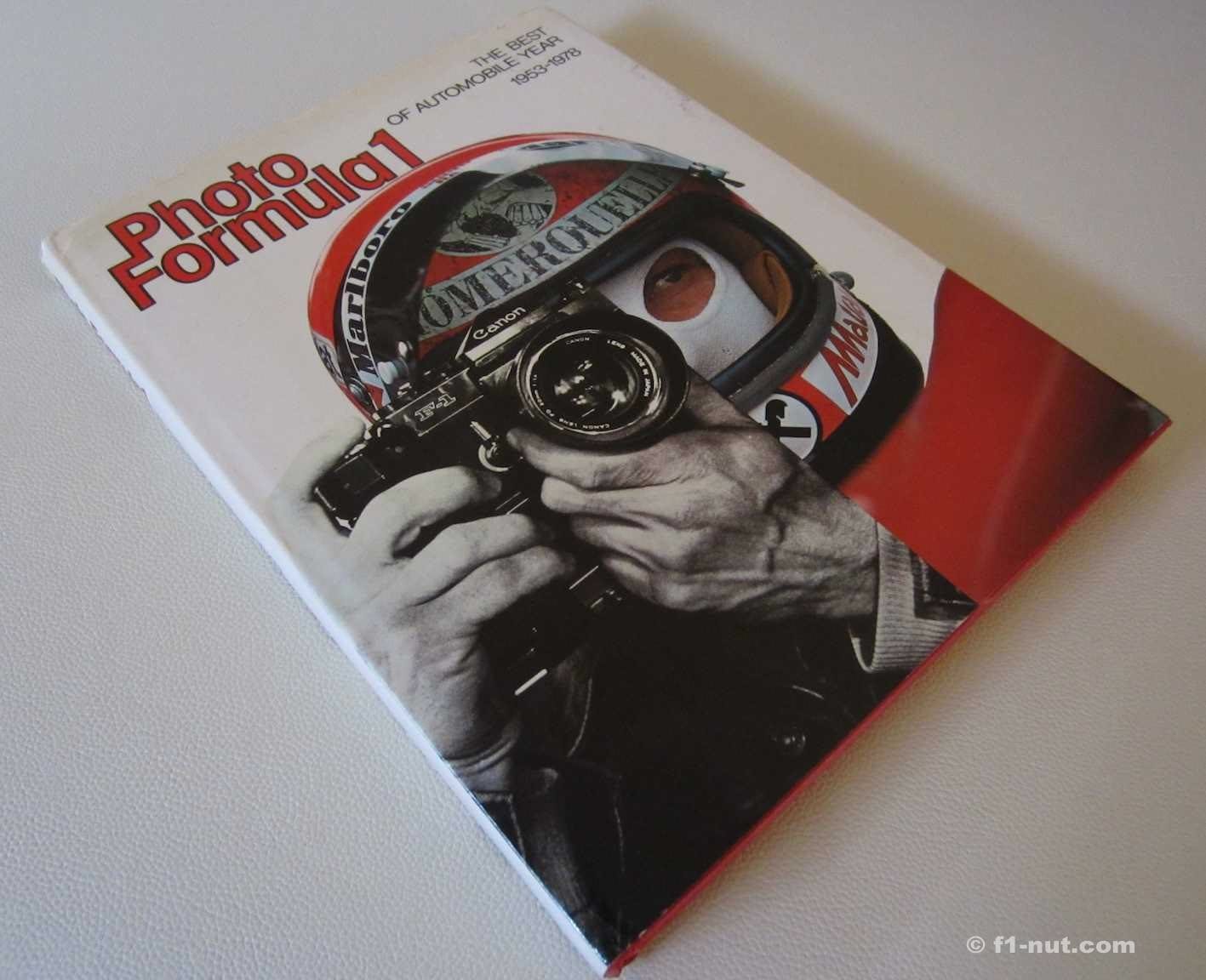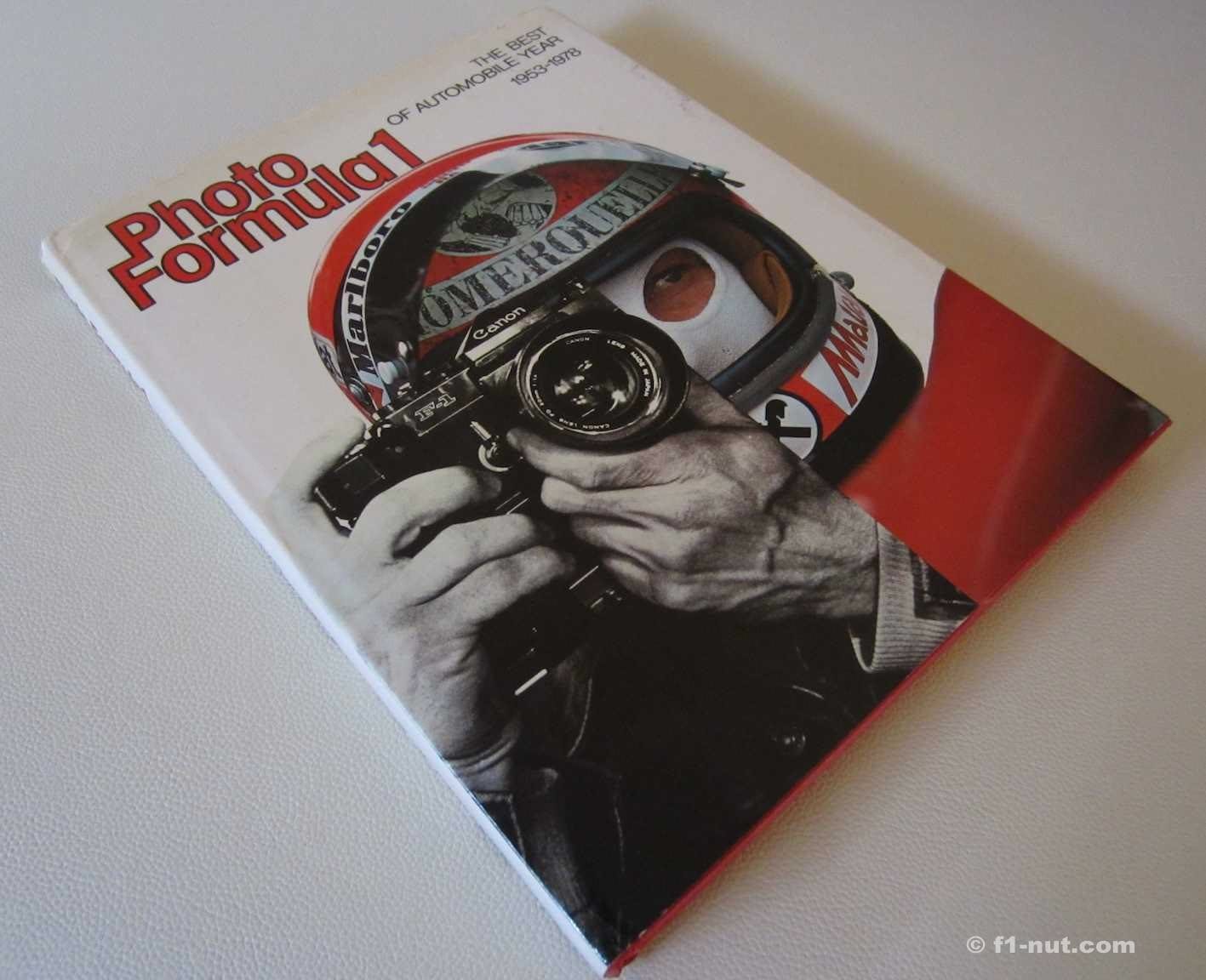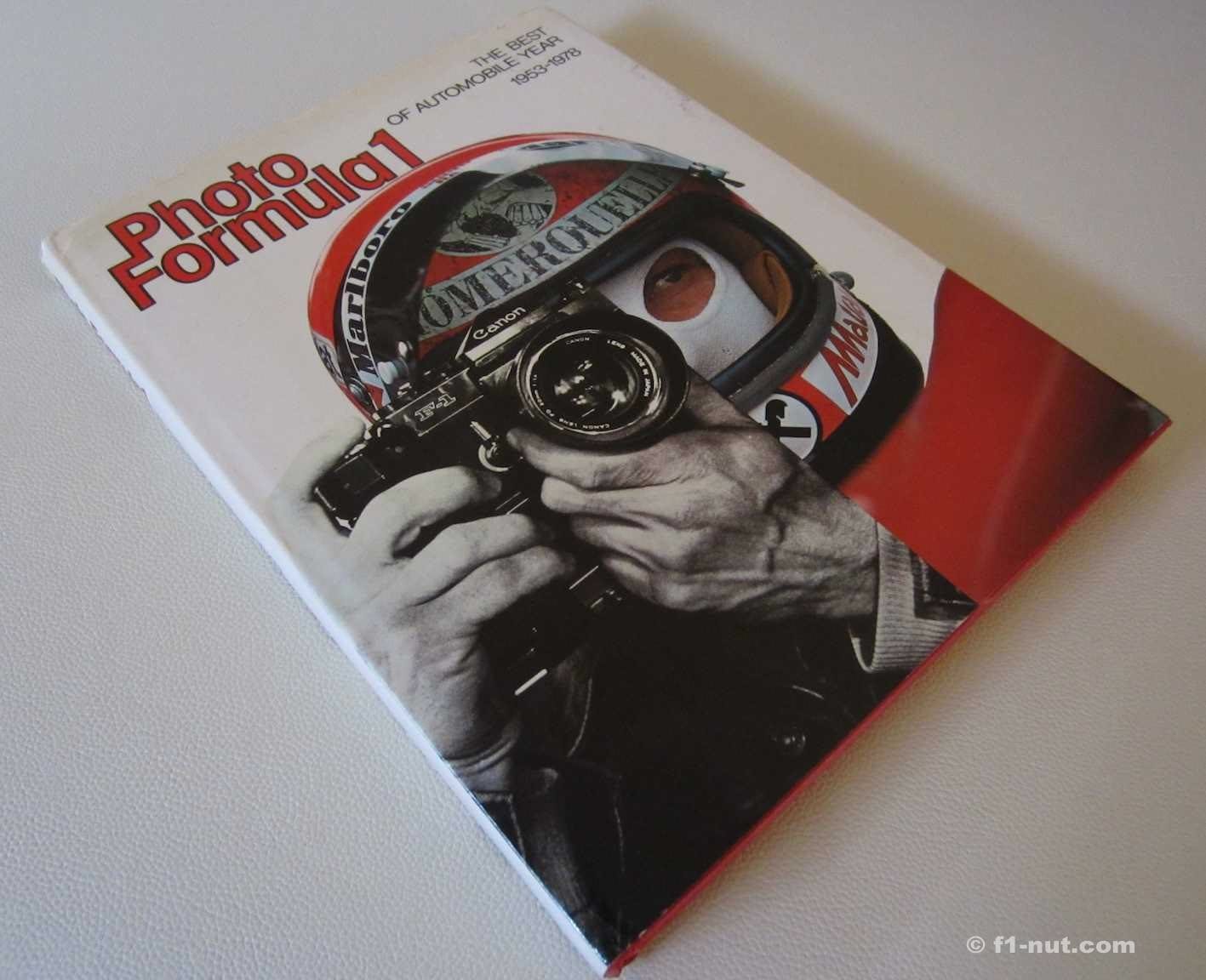 :
:
:
:
:
:
:
:
:
:
:
Author
:
Ami Guichard
Photographer
:
Ami Guichard, Bernard Cahier, Rainer W. Schlegelmilch, Yves Debraine
Publisher
:
Edita
Positives
Iconic photos from some of the great photographers of that era
Negatives
Nothing major, some 70s photos in b&w
Posted August 11, 2012 by
f1nut
The cover of Photo Formula 1: The Best of Automobile Year 1953-1978 rates as one of the best F1 book covers I have seen (the other two would be Michael Hewett's Monaco Grand Prix and Andy Mathews & Sean Kelly's Williams FW14B).
This book is a compilation of photos from annuals of Automobile Year from F1's great photographers over the years – including the famous Bernard Cahier, Yves Debraine and Rainer Schlegelmilch.
There are two brief introductory forewords by Ami Guichard and Yves Debraines that set the tone and the camaraderie between F1 photographers of the time.
Looking through the book's photo collection, the Monaco Grand Prix  seems to feature heavily, perhaps due to the picturesque background and unique track scenery. There are some excellent double page spread photos too. If you already have some of the Automobile Year annuals, you might see one or two familiar shots.
This large format book contains some of the best dramatic photos of races and driver personalities in the 50s, 60s and 70s. If you get an opportunity to browse or collect a copy, you won't be disappointed. The detail of the older black & white photos is still a joy to look at.
Wow Factor or the Money Shot: Being a 'Best of' compilation title, there are money shots galore. Ascari sliding off into the water at 1955 Monaco GP, Fangio drifting at the 1957 Italian GP, Hans Hermann' BRM flying up in pieces at the 1959 German GP, double page spread of Fittipaldi's Lotus at Rascasse exit at 1973 Monaco GP, iconic Nikki Lauda 1975 shots and Yves Debraine's "Terminator" double exposure shot of Nikki Lauda and the steering wheel of his 312T2, beautiful shots of the Brabham BT44s. There is also a great non-racing b&w shot that seems to sum up the 70s racing era…
Suitable for: Motor sports fan or F1 fan
Did you enjoy this review? You can add your own star rating of the book or DVD in the User Rating box above. Or you can add your thoughts or comments below for other readers. Make sure to also check out other similar reviews in the Related Reviews box below!