Book Review: The Formula One Miscellany by John White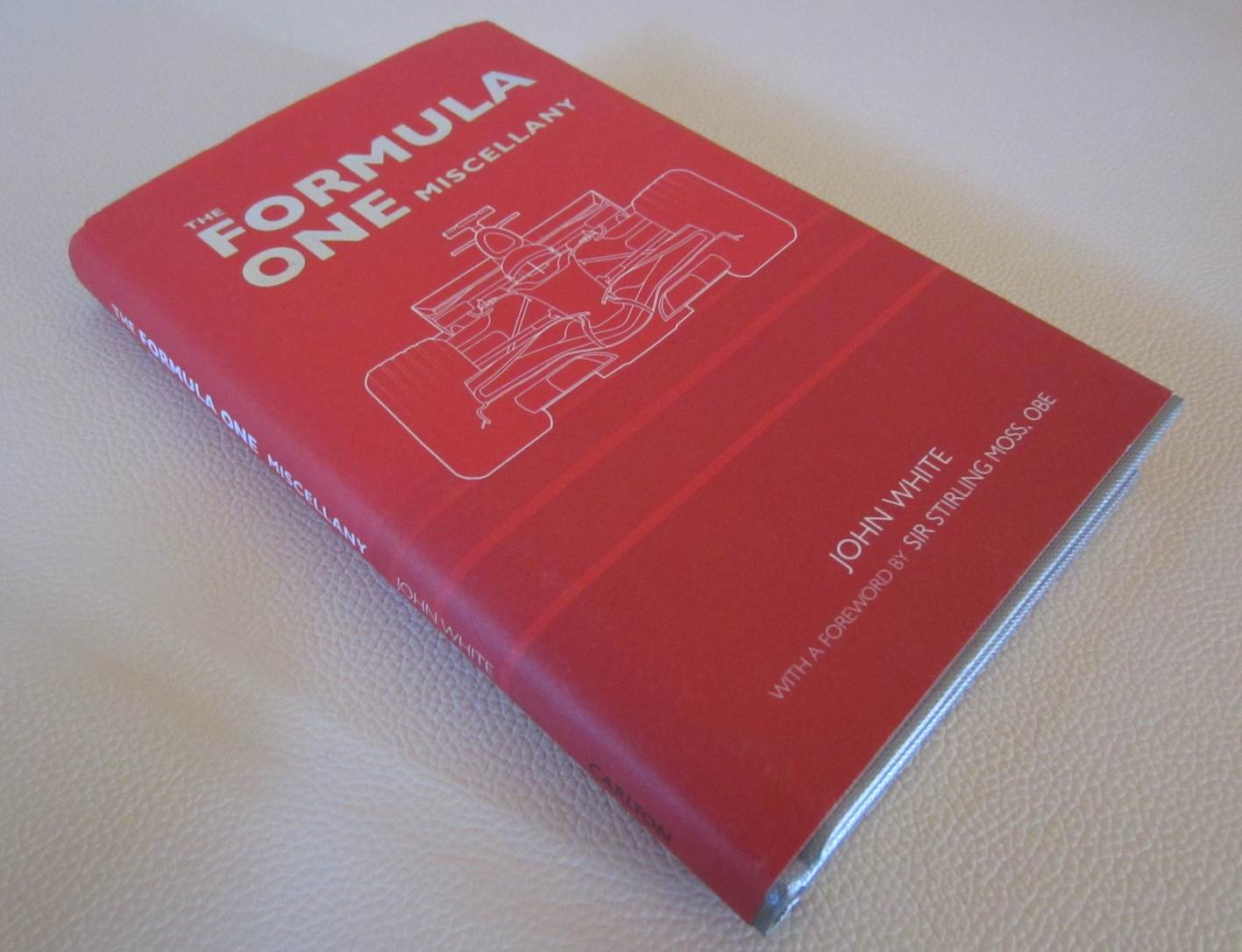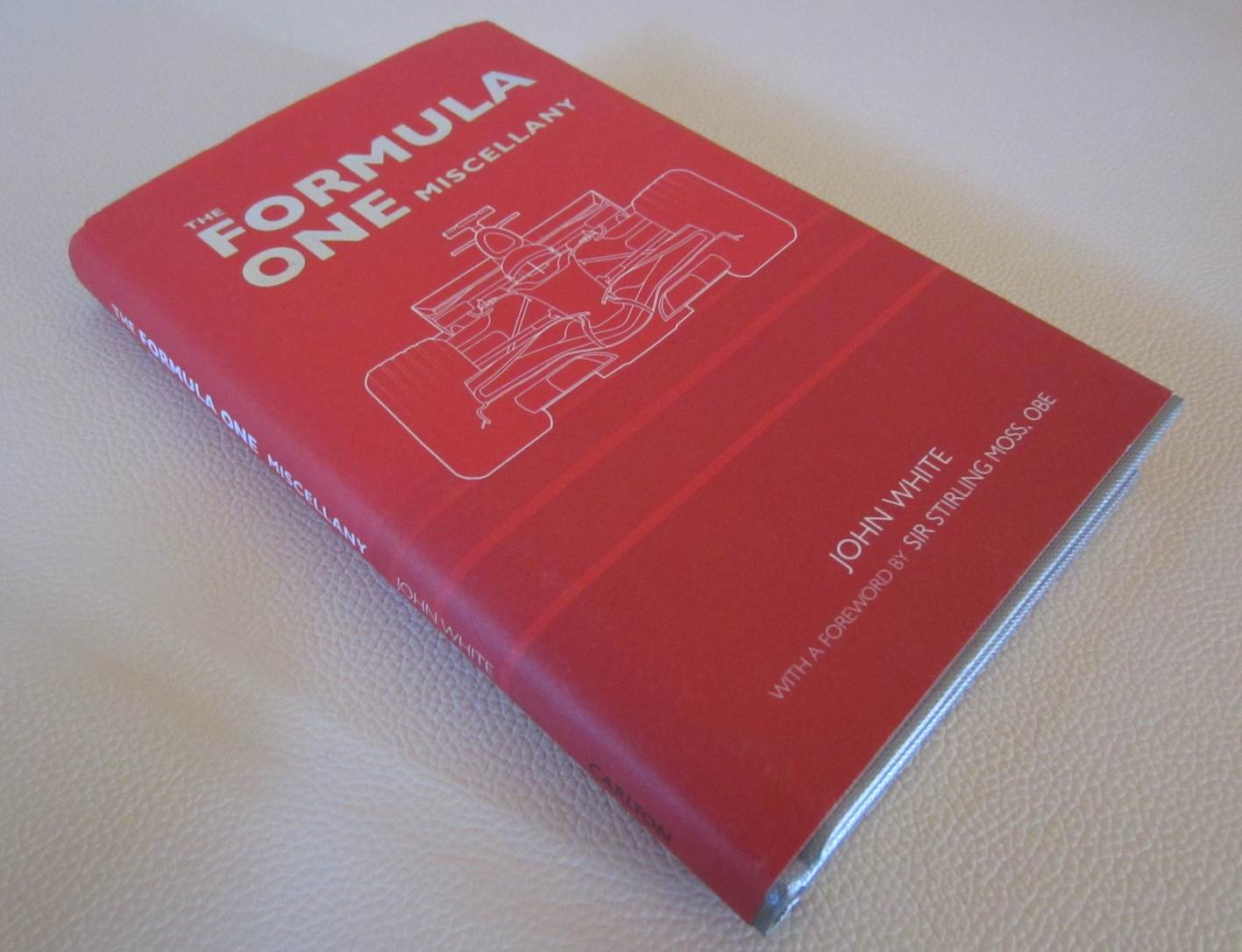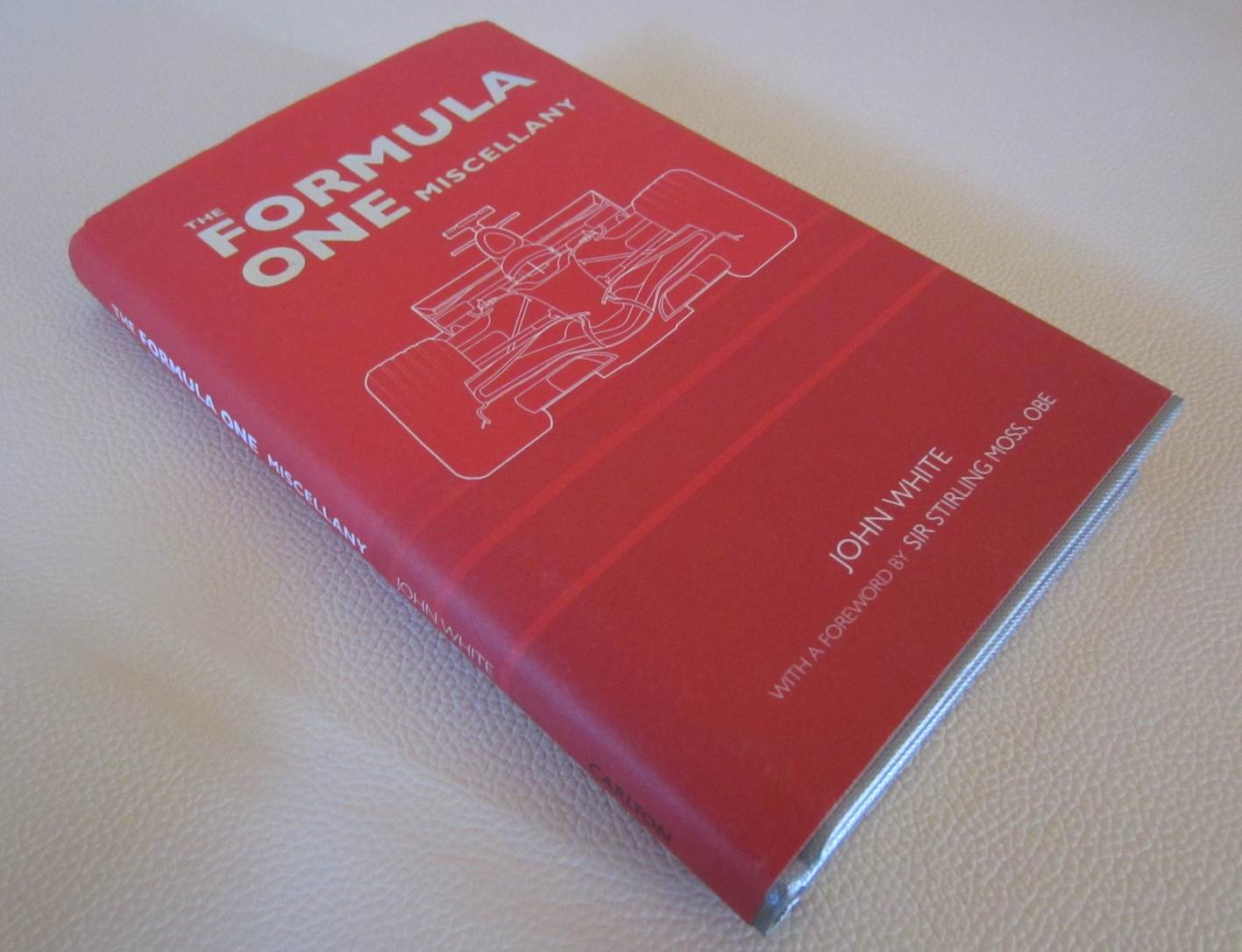 :
:
:
:
:
:
:
:
:
:
:
Author
:
John White
Publisher
:
Carlton Books
Positives
Small F1 trivia booklet
Posted August 10, 2012 by
f1nut
I stumbled across John White's The Formula One Miscellany in the bargain shelf of a local bookstore. This book appealed to me mainly because I am a sucker for any well bound hardcover book with a good dust jacket and ribbon bookmark. The addition of Stirling Moss' and Mark Webber's recommendation quotes inside also made me curious. So is it worth reading or buying?
The Formula One Miscellany is a slightly unique book as it's just a small pocket book compilation of various F1 trivia from 1950 to 2005. John White provides short information tidbits on drivers, teams, GP circuits, season points ladders and his "fantasy starting grids" made up of drivers belonging to a certain category e.g. British drivers, French drivers, etc.
Although I personally wouldn't buy this book at its full price, if you can find it cheaper and like F1 trivia, you might like this book. Knowledgeable F1 fans will probably already know a lot of the information here but there will the occasional story of interest.
This is one book that could easily be an e-book without losing any appeal.
Wow Factor or the Money Shot: Well, there are no photos. Maybe the tidbit about "Nelson Piquet almost has orgasm in his car"….
Suitable for: Casual sports fan or reading on the way to work or in the airport lounge…