Posts Tagged 'Bernie Ecclestone'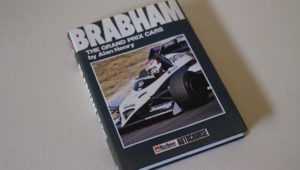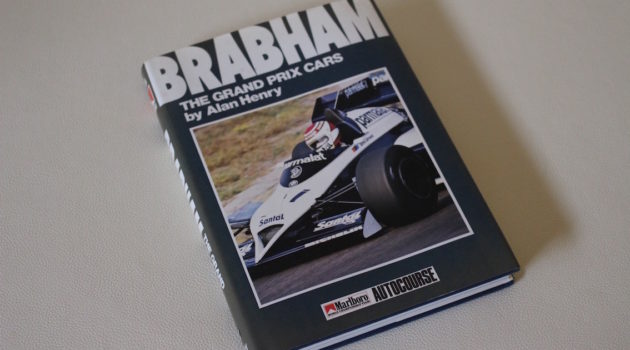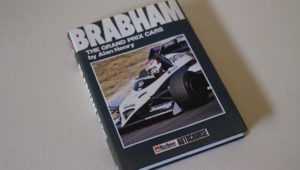 Looks like Bernie Ecclestone has secured another formal extension as the head kahuna of F1. While most people associate him as the commercial boss of F1, there was a time when he was the street smart wheeling dealing team princ...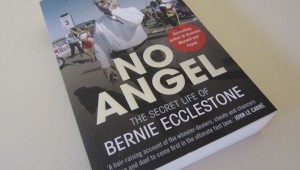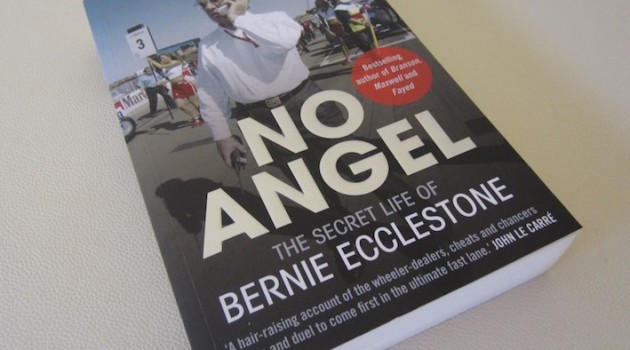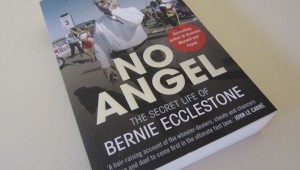 Happy birthday Bernie! With F1 ringmaster Bernie Ecclestone's closed door commercial dealings in the spotlight yet again with German bank BayernLB trying to raid some loose change from Bernie's cash register, it's a good time t...