Posts Tagged 'Bruce McLaren'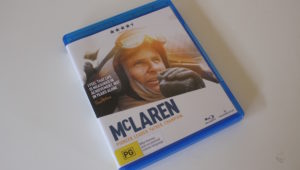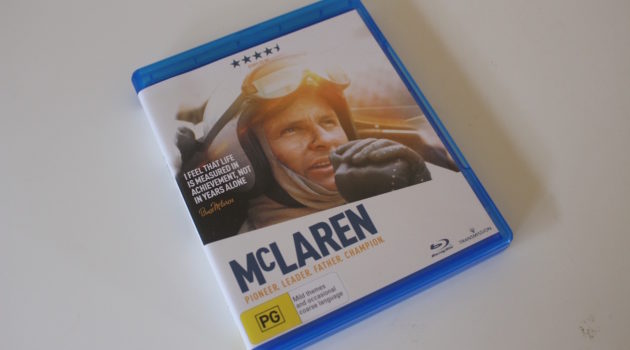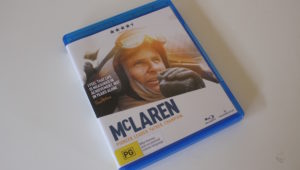 When I picked up my Blu-ray copy of the documentary film "McLaren" I have to confess I didn't have any great expectations, unlike with Asif Kapadia's acclaimed Senna film. As soon as I started watching it though – in High...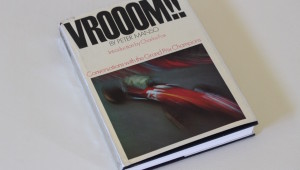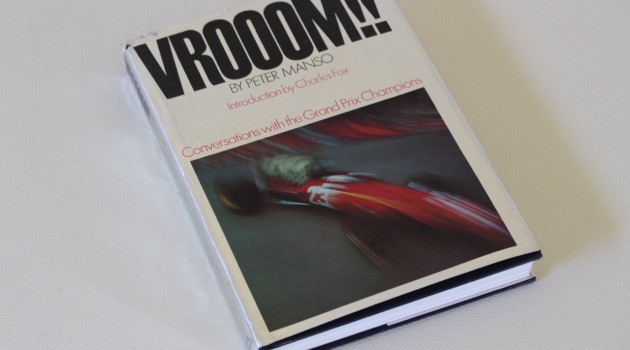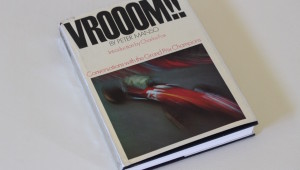 Time to dust off a book from the vault circa 1969 – Peter Manso's "Vrooom!!". The book contains a series of interviews with top GP drivers of the late 60's. The Q&A definitely reflects the earl...