Posts Tagged 'Chris Nixon'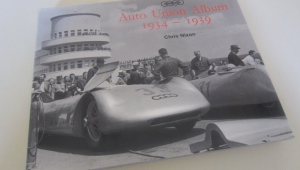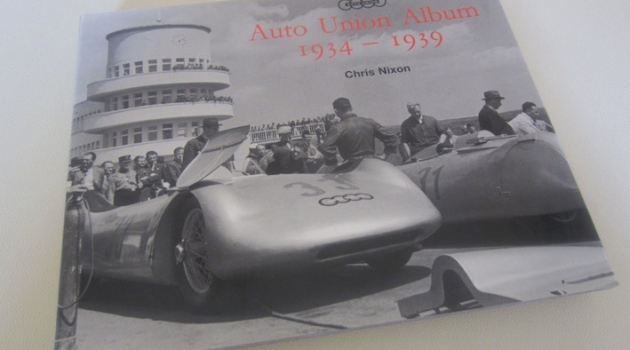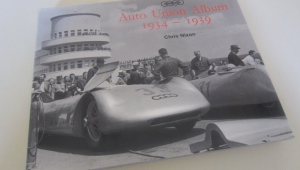 Despite recent denials by Audi, there seems to a lot of pointers that suggest it wouldn't be unreasonable for the Auto Union marque to make a return to grand prix racing. Mercedes are in the ascendency, Stefano Domenicali...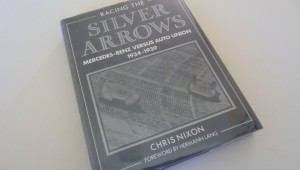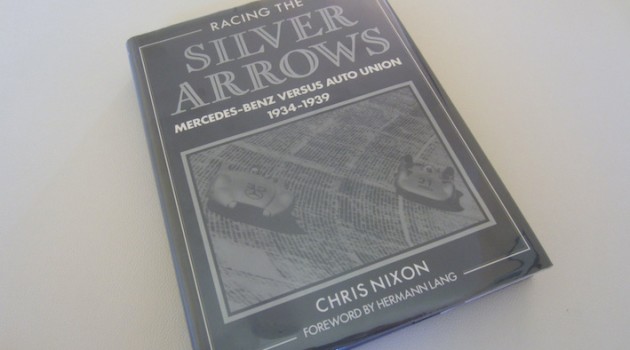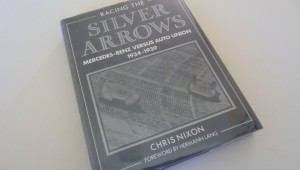 Well, Lewis in the W05 looked supreme in Malaysia. The early form of Mercedes suggest they are clearly going to be the best F1 team this season and may re-kindle the kind of dominance the German marque enjoyed in the 30's...