Posts Tagged 'Enzo Ferrari'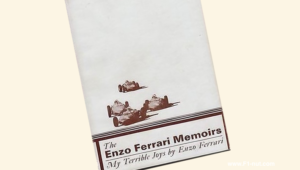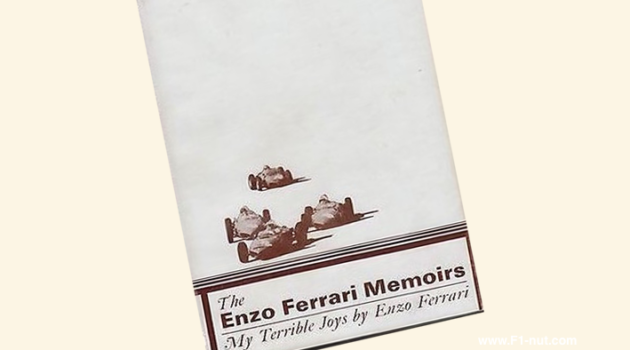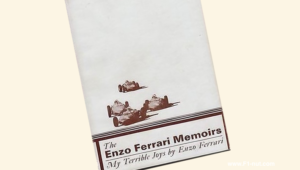 Whenever there is political unrest within Ferrari, I always can't help imagining what the great il Commendatore would be thinking. In 2017, we can only look back at some of the few books written by Enzo himself for some g...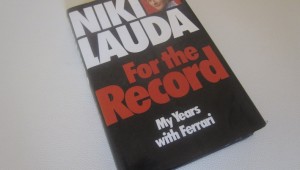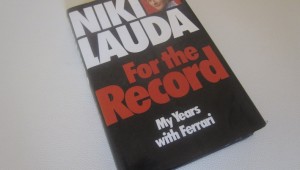 During this season's testing, Niki Lauda has been in the media drumming up Ferrari's form. Apart from his many exploits on the track, Niki Lauda is also famous as a straight shooting F1 driver/team boss/commentator....