Posts Tagged 'Frank Williams'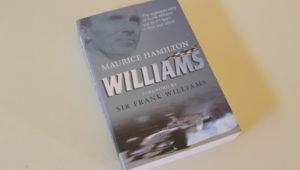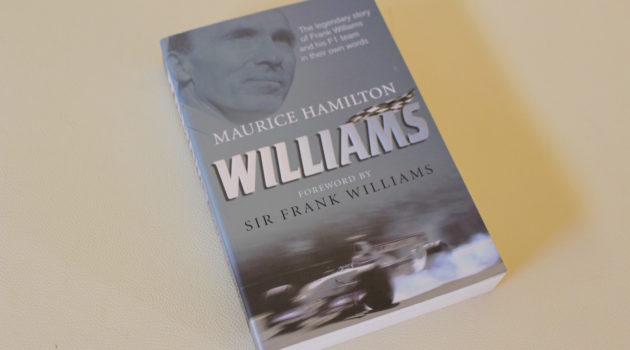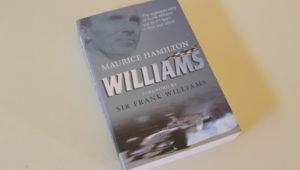 Monza. While Ferrari and Ronnie Peterson are the first to come into my mind, I always keep thinking of the very poignant archival footage of a dogged Frank Williams jogging on the Monza circuit. Felipe Massa has announced his r...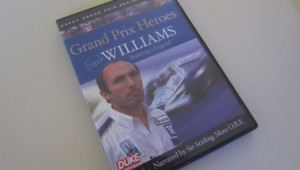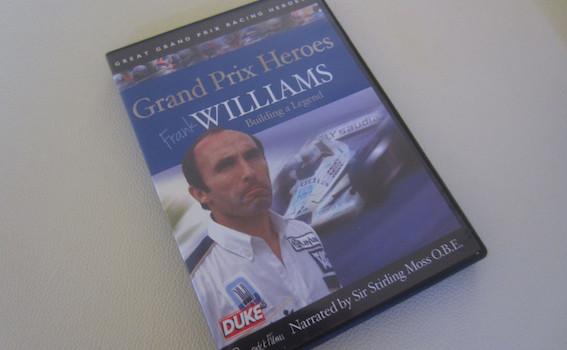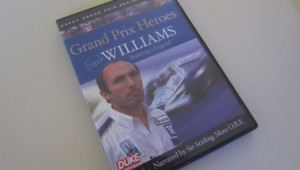 The Formula1.com site has a short celebratory video for Sir Frank Williams 73rd birthday last week. An excellent documentary on Sir Frank is part of the Duke's series of DVD Grand Prix Heroes. It's great viewing. Li...