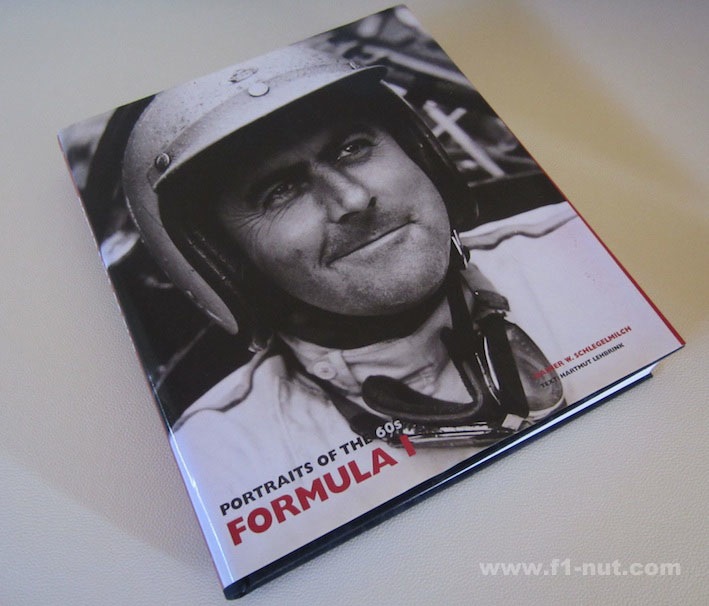 Book Review: Portraits of the 60's Formula 1 by Rainer Schlegelmilch and Hartmut Lehbrink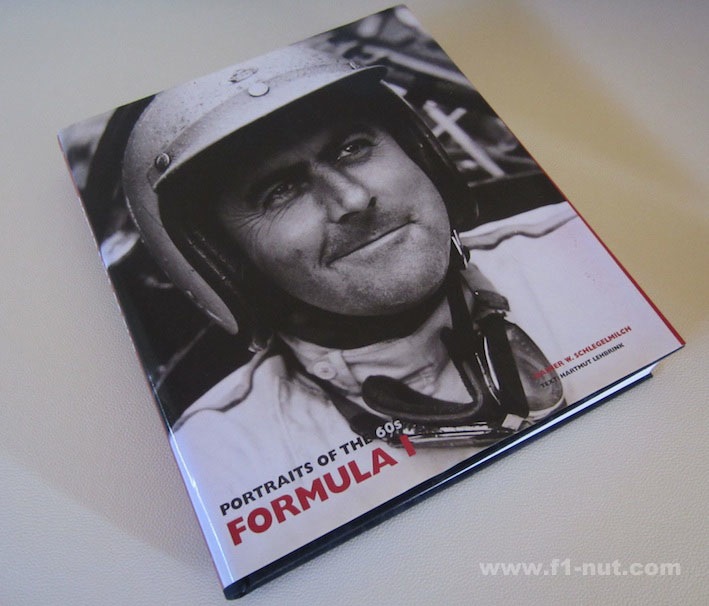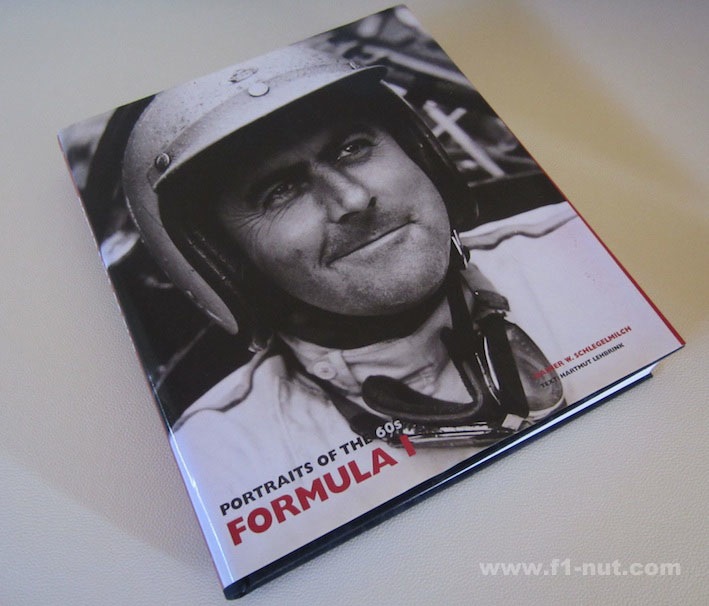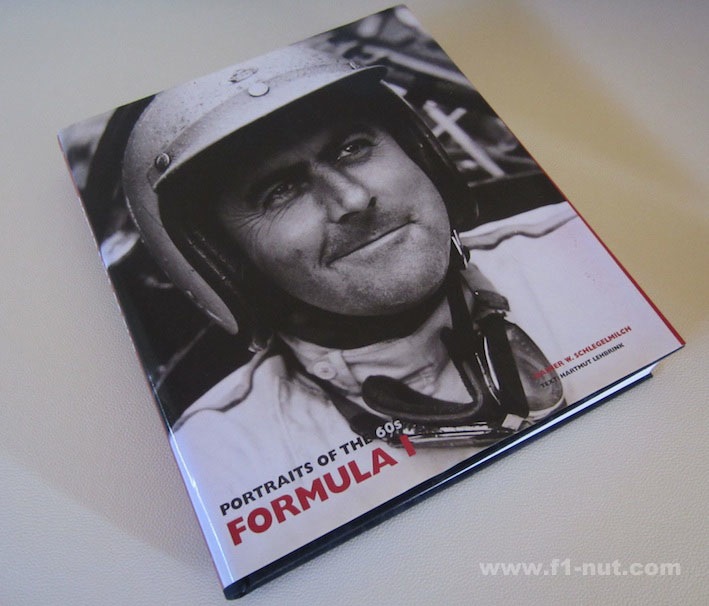 :
:
:
:
:
:
:
:
:
:
Author
:
Hartmut Lehbrink, Rainer W. Schelegelmilch
Photographer
:
Rainer W. Schlegelmilch
Publisher
:
Könemann
Positives
Includes some detailed historic shots
Negatives
A whole Schlegelmich book in b&w photos is an acquired taste
Posted September 2, 2012 by
f1nut
Portrait of the 60s: Formula 1 is another Rainer Schlegelmilch and Hartmut Lehbrink heavy hardcover book collaboration. The book is a photo portfolio of the leading grand prix drivers during the 1960s.
As a long time fan of Schlegelmilch's works and as it is a Könemann book too, I ordered this several years ago after I had just added Grand Prix de Monaco to my collection. Is it as good as the earlier Schlegelmilch classics?
My first reaction after receiving it in the post was a little disappointment as it's entirely full of black and white photos (even though I had seen late 60s color photos by Schlegelmilch elsewhere in the Formula One in Camera series). Over the years though, I have slowly come back to this book every now and then, to check some of Rainer's shots of various drivers from that era that I might be reading about elsewhere.
The book's photos are almost exclusively black & white. Although as the book title suggests, many photos are head and shoulder portrait shots of the drivers, there are plenty of racing photos (particularly at Spa and Nürburgring, also quite a few Le Mans shots) and a few rear engine shots.
The driver chapters are organized into two main sections. The first section contains multi-page photos of most of the big name drivers in alphabetical order including Bandini, Ginther, Gurney, Ickx, McLaren and Rindt. The world champions of that decade get several pages of photo coverage – there are great shots of Brabham, Clark, Graham Hill, Phill Hill, Hulme, Surtees and Stewart.
The second driver section is more a collection of single portraits of the drivers who didn't make the cut into the first section. Here you will find names like Andretti, Attwood, Bucknam, Courage, Oliver and Rodriguez. Although curiously I couldn't find von Tripps in this book.
There's not much in the way of text, apart from the forewards and last section, its all basically photo captions.
This is probably not Schlegelmilch's best book but having said that many of the b&w photos are still incredibly detailed and deserve lots of attention.
60's era fans who prefer color shots might find Paul Parker's Formula One in Camera 1960-1969 a better alternative, or better still, go and watch John Frankenhiemer's Academy Award winning 1966 film, Grand Prix to get a taste of this era.
Wow Factor or the Money Shot: Even though its only b&w, there a surprising many amazing or humorous shots. The photo of the unbelievably close spectators sitting trackside at Eau Rouge at Spa. The photo of Sir Jack Brabham sucking on an ice block is worth a laugh (puts Kimi Raikkonen to shame).
Suitable for: Historical F1 fans