Book Review: Mercedes Sport by Rainer Schlegelmilch and Hartmut Lehbrink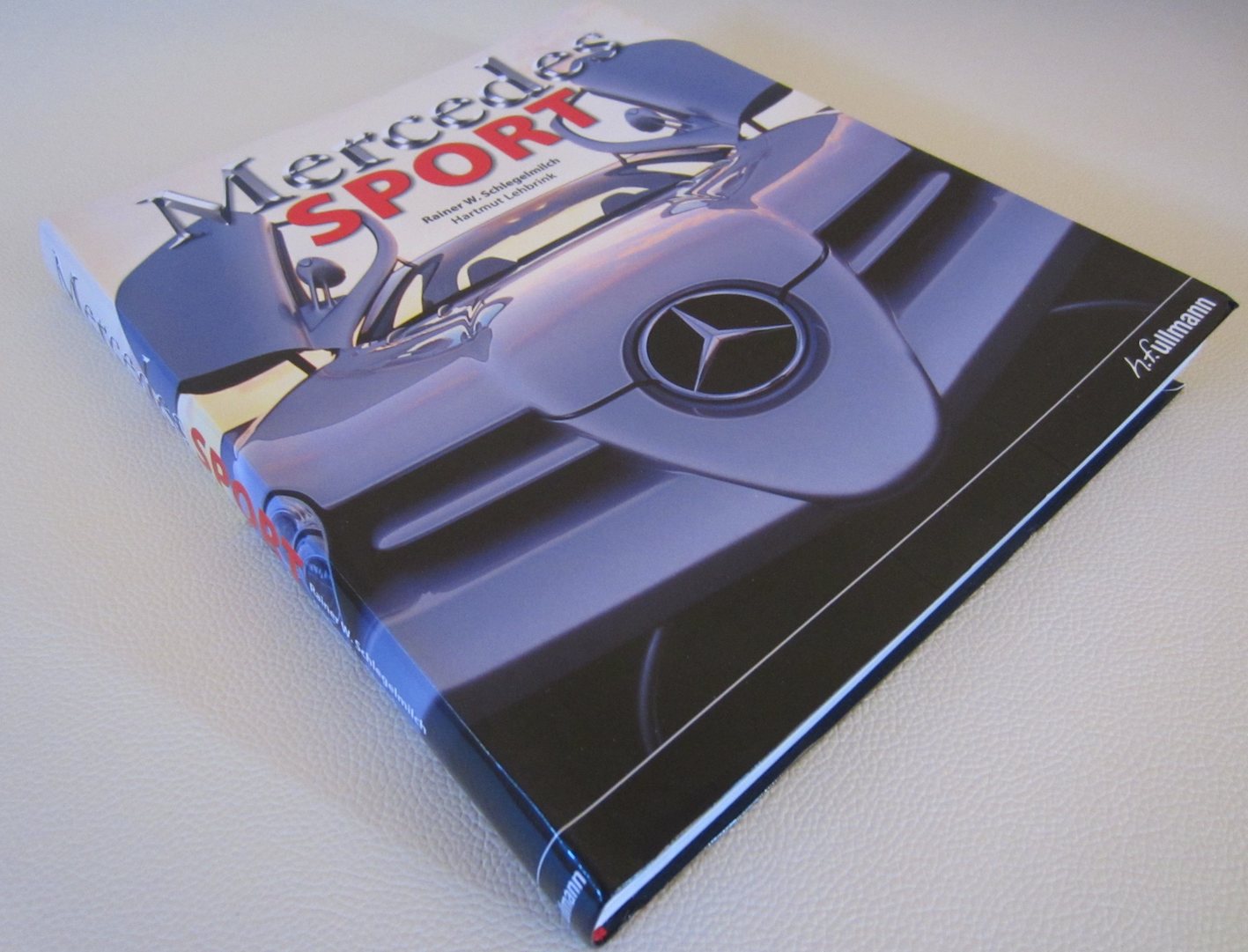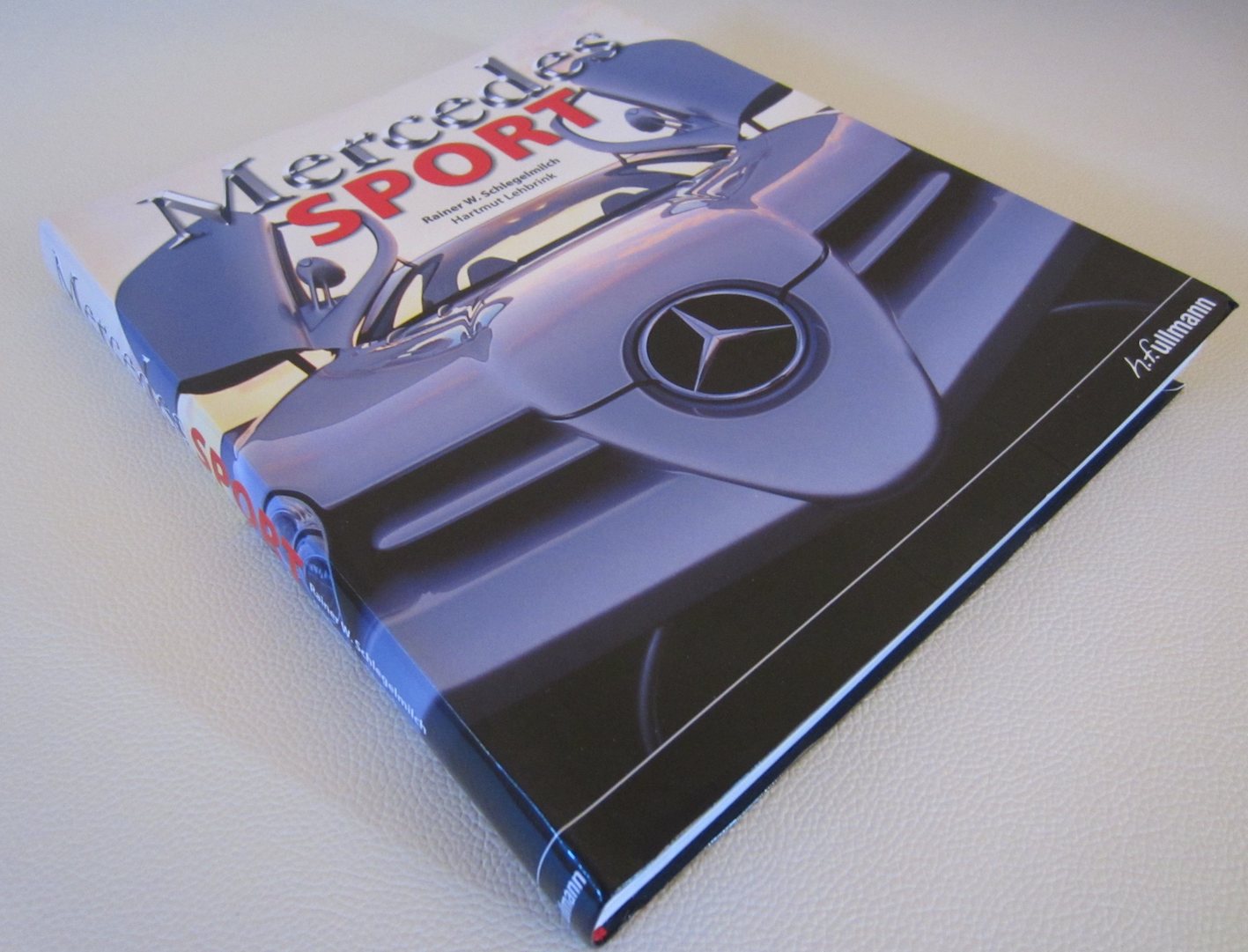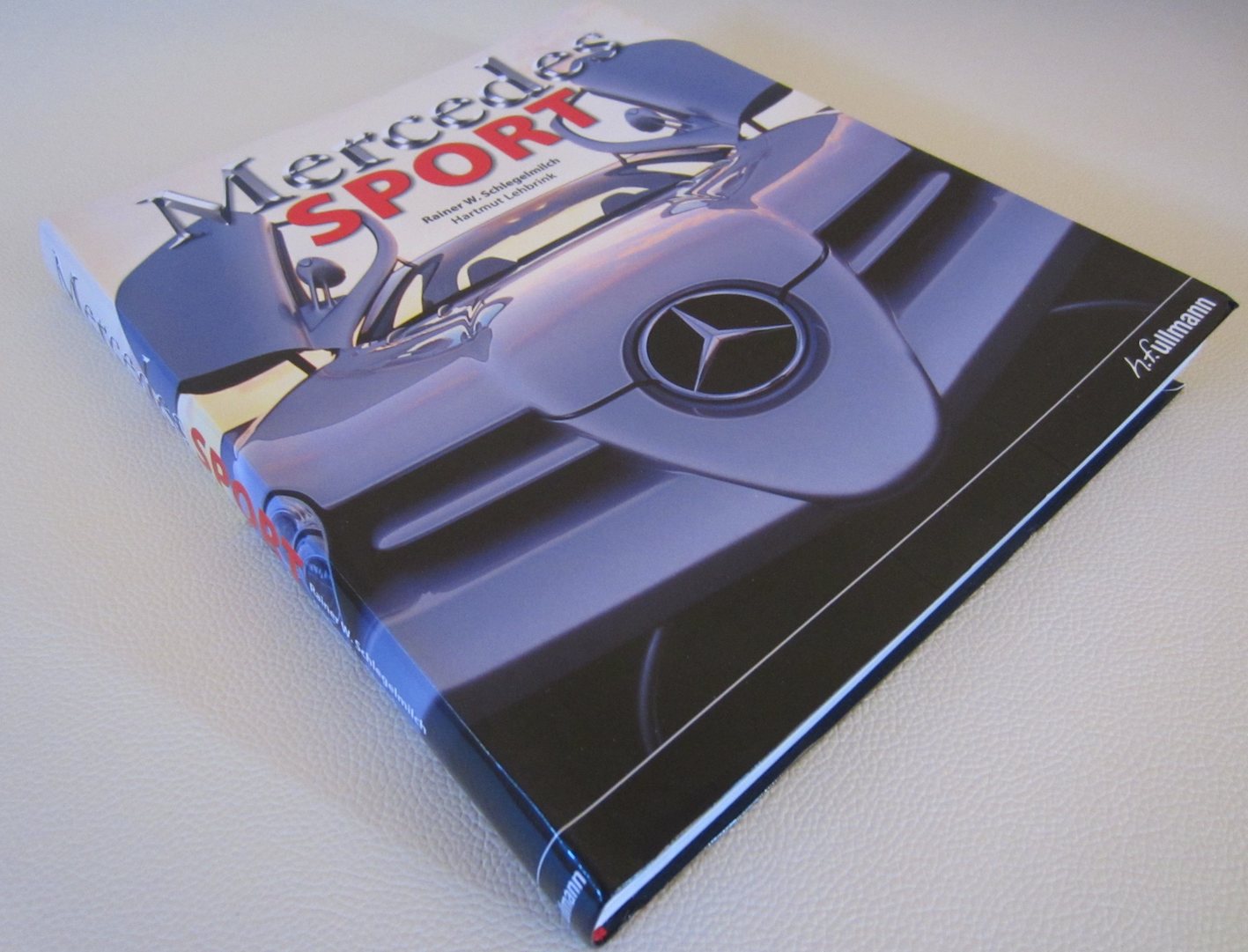 :
:
:
:
:
:
:
:
:
:
:
Author
:
Hartmut Lehbrink, Rainer W. Schelegelmilch
Photographer
:
Rainer W. Schlegelmilch
Publisher
:
h.f.ullmann
Positives
Schlegelmilch photography - lots of Mercedes engines!
Posted August 9, 2012 by
f1nut
Mercedes Sport is another Rainer Schlegelmilch and Hartmut Lehbrink collaboration. I have reviewed the softcover version but I have also seen the hardcover book which is much larger and heavier.
The book covers a comprehensive list of 48 Mercedes engined race cars including grand prix (1930s Silver Arrows, Sauber C13, McLaren MP4/10 through to MP4/20), sportscars (SLR McLaren, CLK-GTR) and other race cars (including CLK-DTM Penske PC-23).
Lehbrink's text is printed in 3 languages – English, German and French in very small font size – with the first chapter of the book giving a summary timeline of car development from 1901 to 2006. Lehbrink also includes a few driver profiles throughout  – Manfred von Brauchitsch, Rudolf Carracciola, Rudolf Uhlenhaut and the modern era Mika Hakkinen.
Once again, its Schlegelmilch photography  – this book probably has more than the usual fair share of engine photography – many of them highly detailed rear engine shots – the shots of Sauber C13, MP4/10, Penske PC-23 engines are great. You will see some photos that have been used in other Schlegelmilch books or publications – particularly the MP4/13 ones.
The last 10 pages contains hand drawn side profiles of the various race and sports cars and their technical specs.
All in all, Mercedes Sport appeals more to the wider Mercedes motoring fan rather than the F1 fan. Whilst the early Silver Arrows and late 1990s-early 2000s McLaren F1 cars are included, you can find more detailed and dedicated books if you are specifically interested in  Mercedes' grand prix cars.
Editor's note: I believe there is also a larger 2 volume slip case limited edition of this book.
Wow Factor or the Money Shot: Some nice shots from the Mercedes racing photo archive and very detailed profile shots of the W25-W165 and the W196R Silver Arrows.
Suitable for: Casual sports fan or knowledgeable F1 fan