50th review is posted!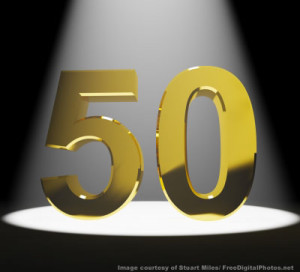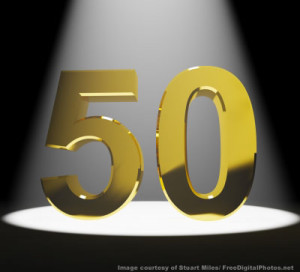 F1-nut.com has just reached the 50th book review milestone (now, only a few hundred more to go!). Hard to believe when I posted the first grand prix related book review last year in August (Mark Webber's UpFront) that I would be able to find the time to write and post 50 reviews within a year. Its amazing that half a year later, 50 book reviews are up, the site has been revamped, DVD reviews with embedded video are available and a lot of diecast collector posts have also been added. In fact, a lot of the diecast model posts are the more popular posts on F1-nut.com.
I will still look to add interesting diecast model posts but my focus is to add a lot more F1 book reviews and let readers be able to link to reviews of other similar books by the same author, photographer or subject. There's a big universe of grand prix and F1 books out there for collectors…
I've also updated the content lists in some popular old posts:
To check out the list of all the 50 book reviews to date, just click on the "Review Archive Index" tab on the menu bar at the top of the F1-nut.com site.
Thanks for viewing and supporting F1-nut.com. I still have lots to learn but feel free to send comments and suggestions!
Note: Photo image courtesy of Stuart Miles /FreeDigialPhotos.net