Posts Tagged 'Gordon Murray'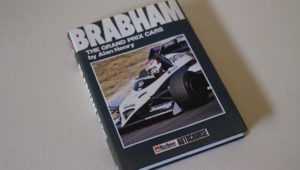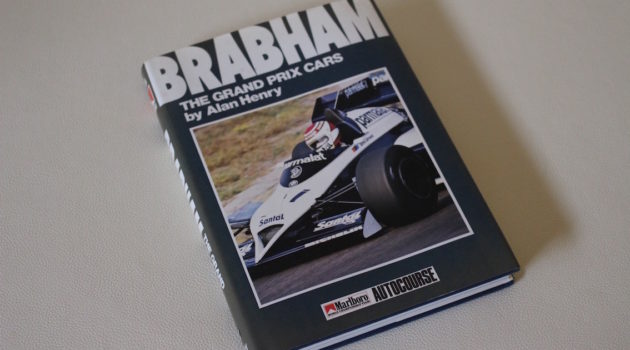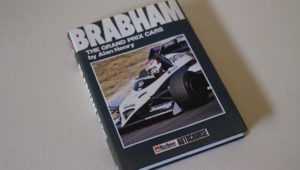 Looks like Bernie Ecclestone has secured another formal extension as the head kahuna of F1. While most people associate him as the commercial boss of F1, there was a time when he was the street smart wheeling dealing team princ...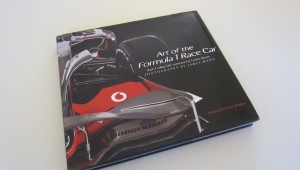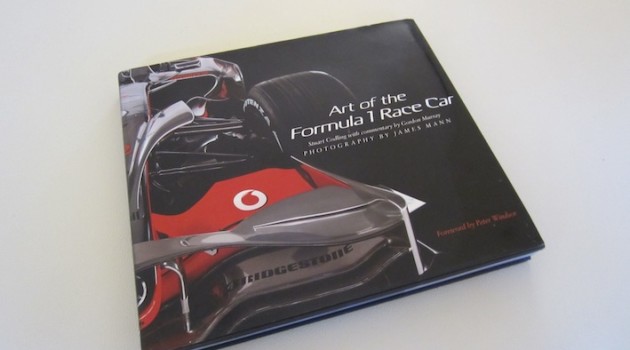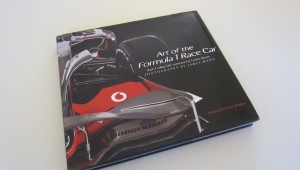 So if Seb Vettel chalks up his 4th straight title in India this weekend and strokes his  RB9 chassis on parc ferme – is this year's RB9 a sight to behold? How does the RB9 visually compare with past classic F1 racin...