Posts Tagged 'Mario Andretti'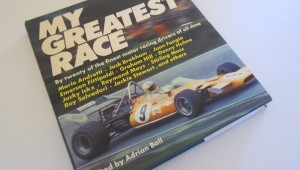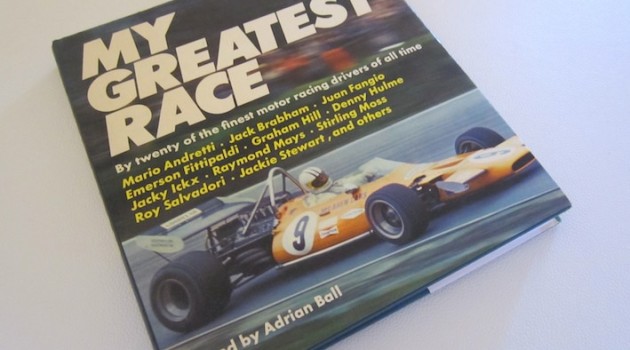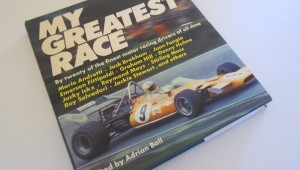 Unless they have achieved rare status, many of the older pre-80s F1 books get overlooked or forgotten in old bookstores or collections. I've been re-reading a few from my own collection recently. Published in 1974 for the...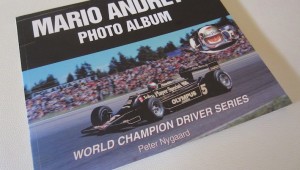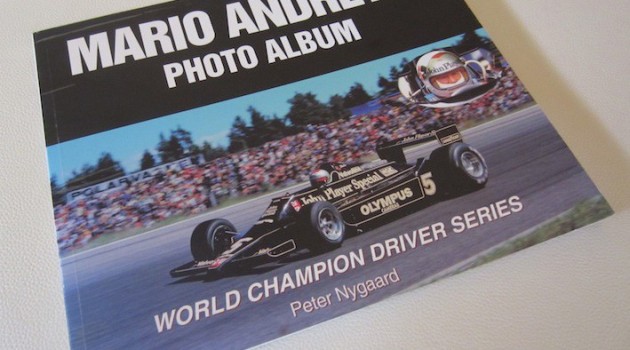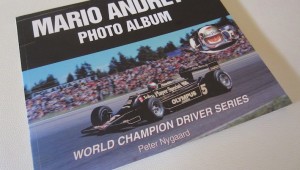 No surprise that recent media interviews leading up to the US Grand Prix are reaching for former world champions with US ties like Jacques Villeneuve and of course the legendary Mario Andretti. Over the years, I have collected ...