Posts Tagged 'Peter Wright'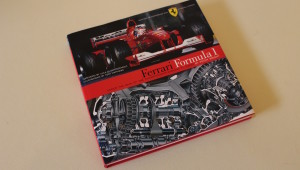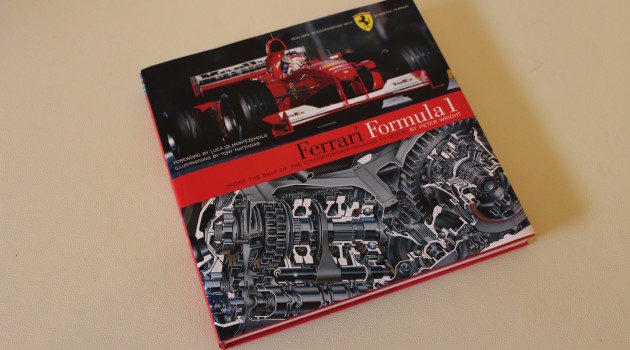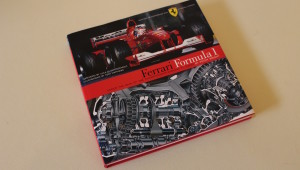 If media reports are true – Ferrari are in disarray yet again! Last year with Sebastian Vettel, the Scuderia looked on the verge of re-discovering the success of the Schumacher-Brawn-Todt-Byrne days. One excellent technic...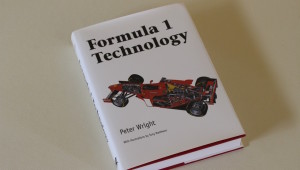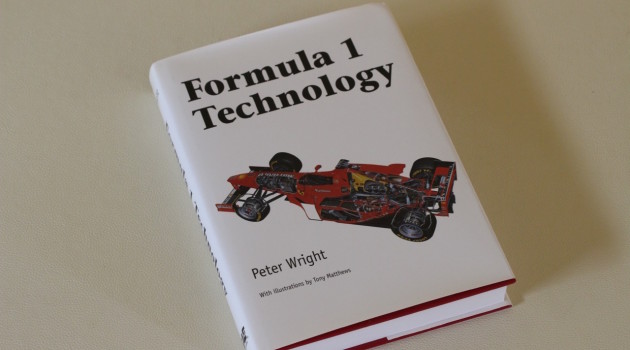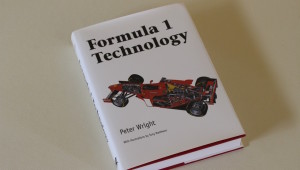 With the current regulations, the F1 offseason is now make or break for design and engineering teams. Get the engine or chassis off to a bad start in winter testing circa 2015 and the rest of the season is writeoff. Just ask Mc...