Posts Tagged 'Piero Casucci'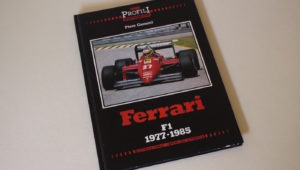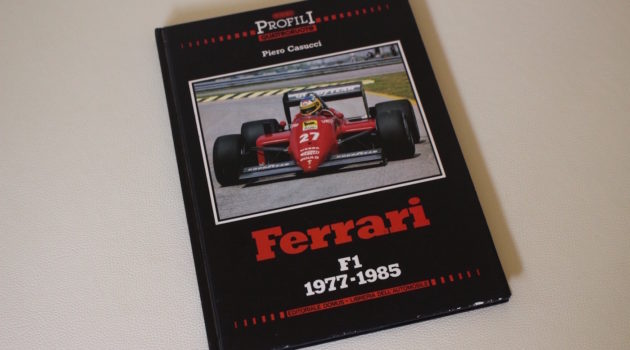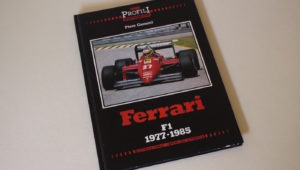 Is Ferrari really sandbagging as Red Bull claim? I have to admit everytime I look at the new SF-70H and especially the 90 degree sidepod air intakes, I keep thinking of Jodie Scheckter's square looking 312T4. I've previously po...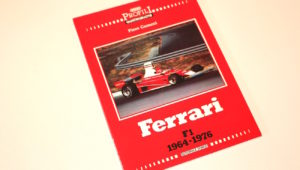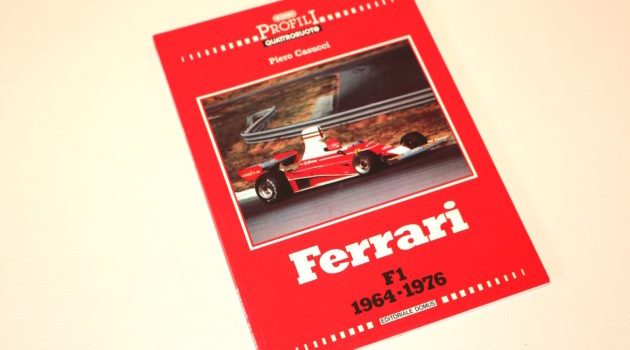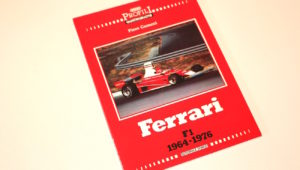 If the rumours are true, Ferrari are removing the white strips from their race livery  and going back to the full red coloured chassis for the 2017 season. The famous red and white Ferrari race cars that come to mind were the 3...