Posts Tagged 'Rare Minichamps'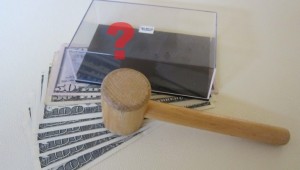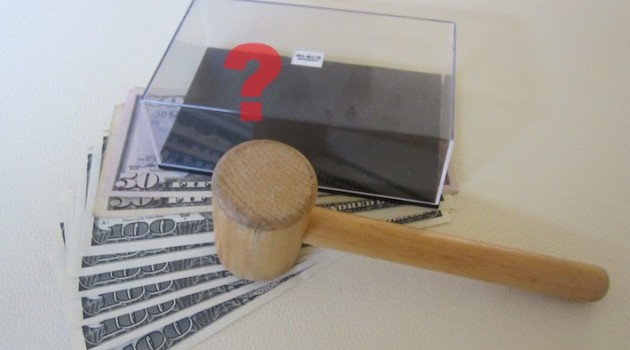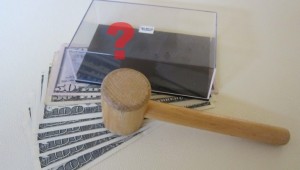 There was a recent sale last month on eBay of a 1:43 Minichamps model for an eye popping final price of €660! That's more than £500 or US$800! What was the model? A Schumacher Benetton Renault B195 No.17? No, it was a 1:4...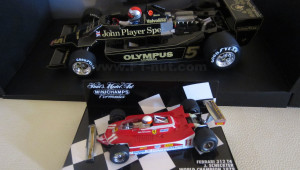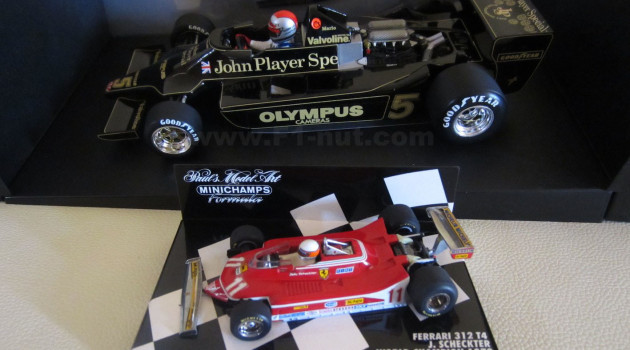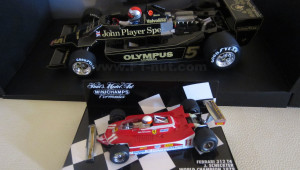 The good thing about F1 diecasts for collectors is that most model cars besides looking great in your cabinet or shelf, retain some value and if you're lucky some might even increase in value over time. In the resale market for...