100th Review Milestone!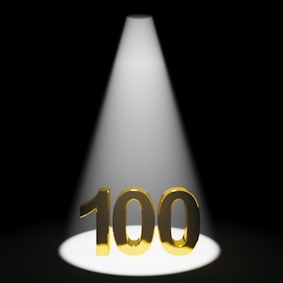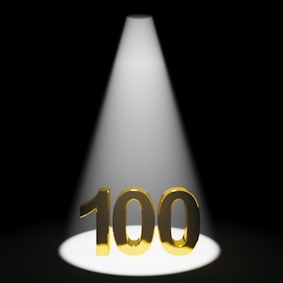 Ok, time to break out the Moët Chandon! It's taken almost 18 months but I've just reached the 100th book review milestone for F1-nut.com! Very fortunate also that the 100th book review is of the rare classic The Grand Prix Car by Laurence Pomeroy.
The Brazilian GP was Mark Webber's final swansong in F1 and ironically Mark's book "UpFront – 2010 A Season to Remember" was the first book review I posted on this site.
Although the site development has been a lot slower (its taken a lot longer for me to learn WordPress) but its been great to receive messages from other collectors across the globe.
I planning more rare book view and diecast postings leading up to the end of the year.
So, thanks for your patronage and be sure to check into site every now and then for new reviews.
Cheers
Ken
Image courtesy of Stuart Miles / FreeDigitalPhotos.net