Seasons Greetings from F1-nut.com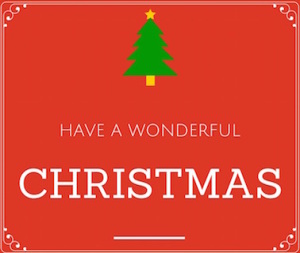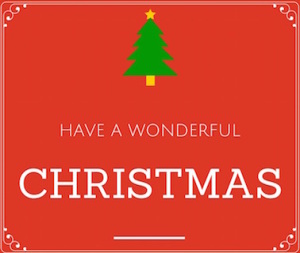 To all regular and new readers of F1-nut.com, I'd like to wish you all a safe and prosperous new year. I didn't have time this year to feature books that would make it onto a Xmas wishlist, so maybe I'll try for that next year.
I've just updated my diecast recent sales post with recent 2014 sales and my post on Rare and hard to find Minichamps is also well overdue for an update. Hopefully I'll get onto these before the new year.