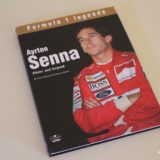 Book Review: Ayrton Senna Above and Beyond by Pierre Menard and Jacques Vassal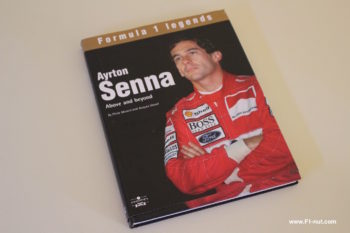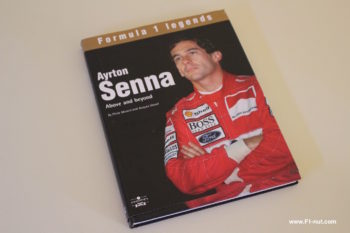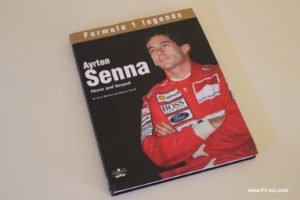 :
:
:
:
:
:
:
:
:
Author
:
Jacques Vassal, Pierre Menard
Publisher
:
Chronosports
Positives
Excellent photo selections
Posted December 31, 2016 by
f1nut
Ayrton Senna Above and Beyond is part of the Formula 1 Legends series published in the early 2000's which also featured dedicated titles on Alain Prost and Niki Lauda. Being written by French motorsports journalists, the book for some reason has a slightly different storytelling feel to many of the earlier Senna books that preceded it.
At 158 pages, the selection of Senna photos are brilliant. Even though the majority of photos are largely from LAT, surprisingly many are lesser seen photos of the Brazilian in race trim. The B&W photos that are included are also very candid photos from the rare early moments in Ayrton's career – e.g. testing Eddie Jordan's F3 car, testing for Williams, Brabham and McLaren. The colour photos, particularly the double page spreads of the Lotus 97T and 99T.
Each of the 17 chapters marks a significant step or season in Senna's career will plenty of varied photos and eyewitness accounts of various French drivers (Prost, Laffite), technical directors and journalists to give further context.
As a standalone Senna book, this is probably one of the better ones published that is balanced between narrative, photos and career statistics.
Wow Factor/Money shot: Lesser seen B&W photos of his testing and non-F1 motorsports exploits.
Suitable for: Senna fans