Posts Tagged 'Jacky Ickx'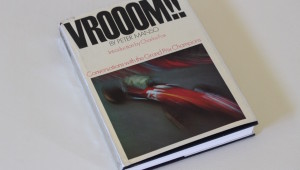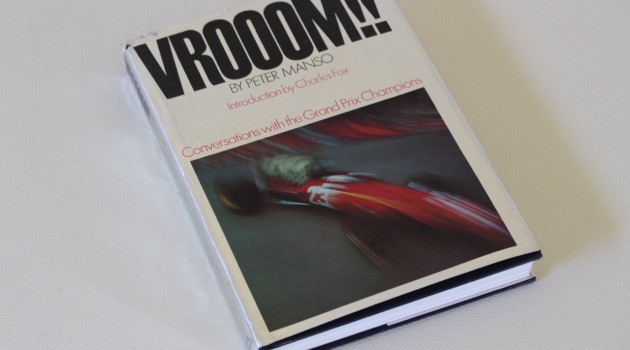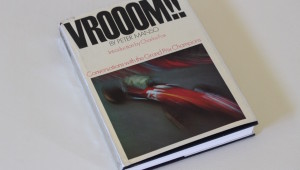 Time to dust off a book from the vault circa 1969 – Peter Manso's "Vrooom!!". The book contains a series of interviews with top GP drivers of the late 60's. The Q&A definitely reflects the earl...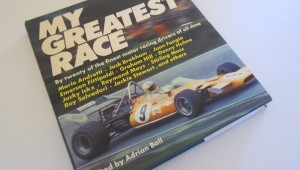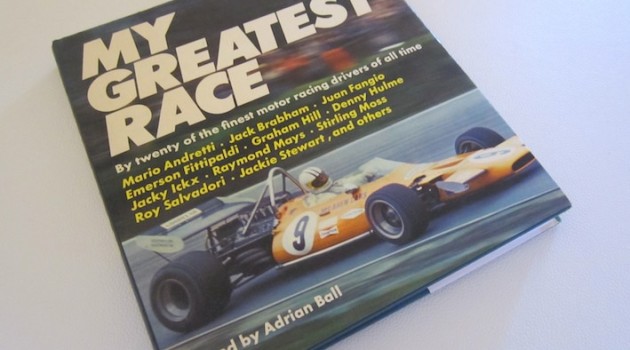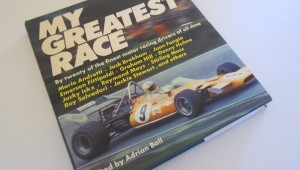 Unless they have achieved rare status, many of the older pre-80s F1 books get overlooked or forgotten in old bookstores or collections. I've been re-reading a few from my own collection recently. Published in 1974 for the...