Posts Tagged 'Mika Häkkinen'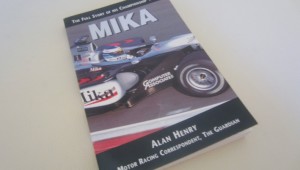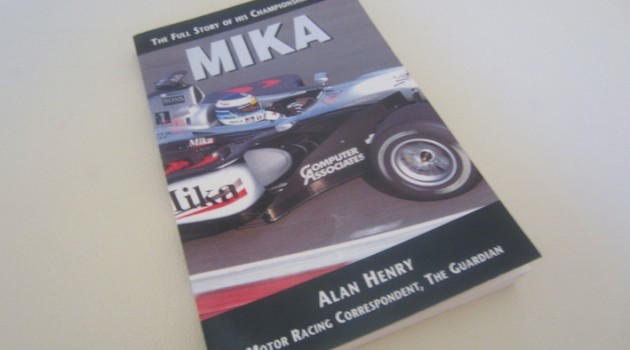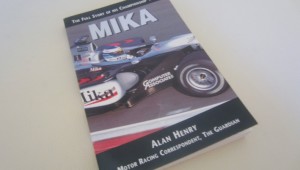 During my work commute I've been reading an excellent compact biography of Mika Häkkinen by Alan Henry. I have to admit Mika was one of my favourite drivers and was the second off a production line of 'Flying Finn' F1 world cha...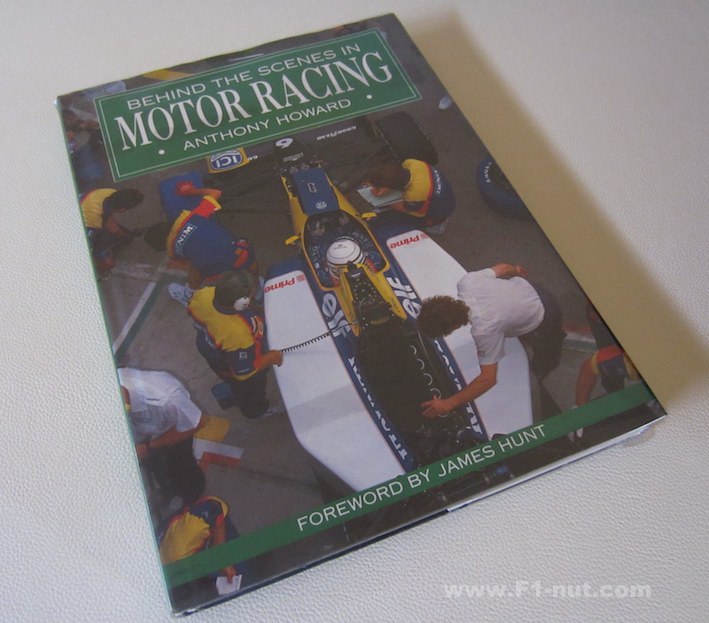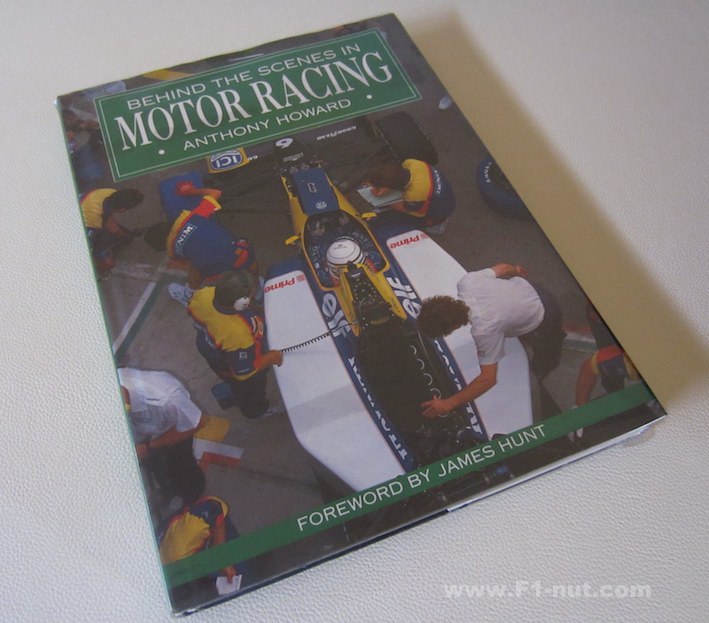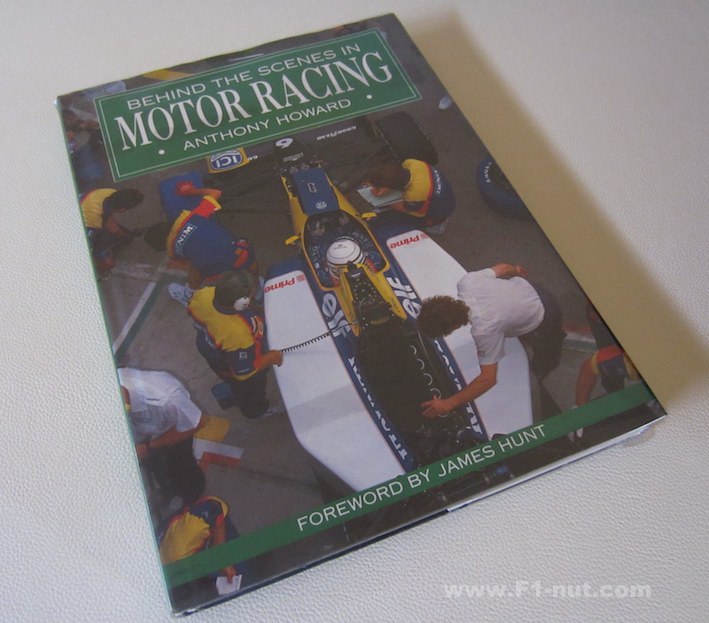 My last post on the Williams FW14 diecast comparison, reminded me of a very nice cut-away drawing in Anthony Howard's "Behind the Scenes in Motoring Racing".  This old 1992 book is showing its age but is still relevant today. I...