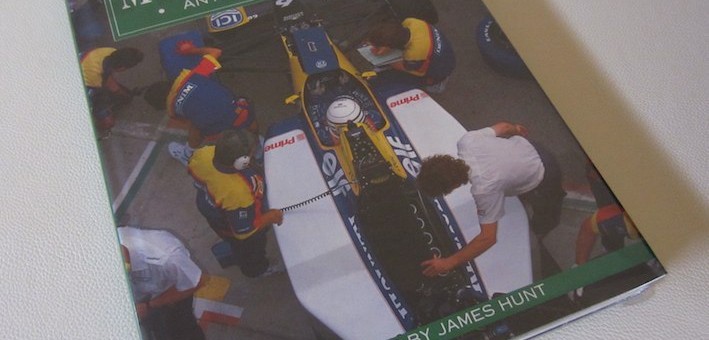 Book Review: Behind the Scenes in Motor Racing by Anthony Howard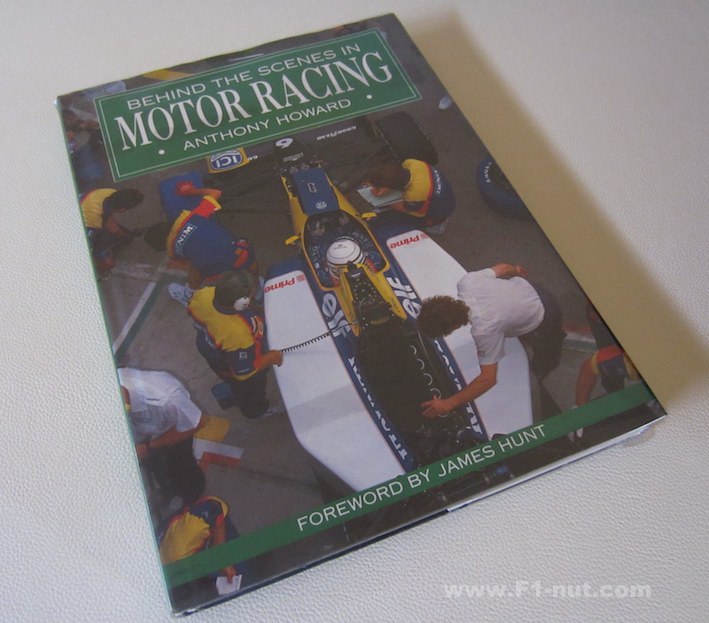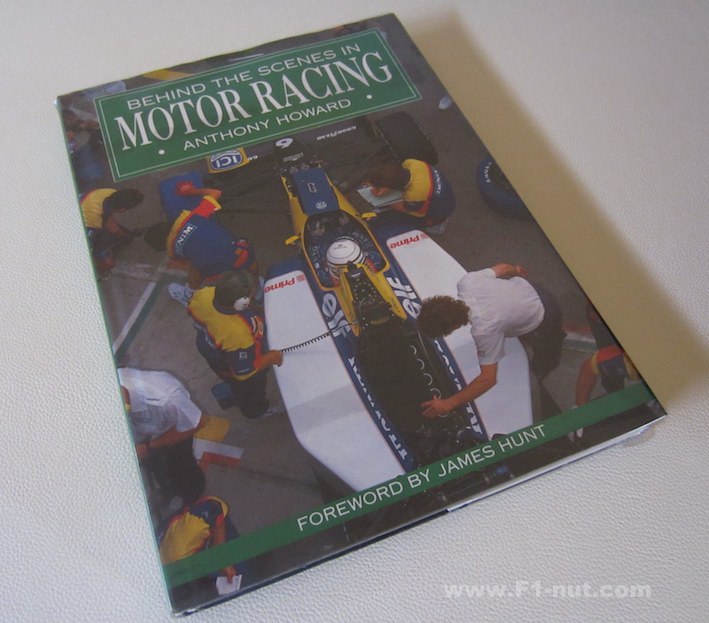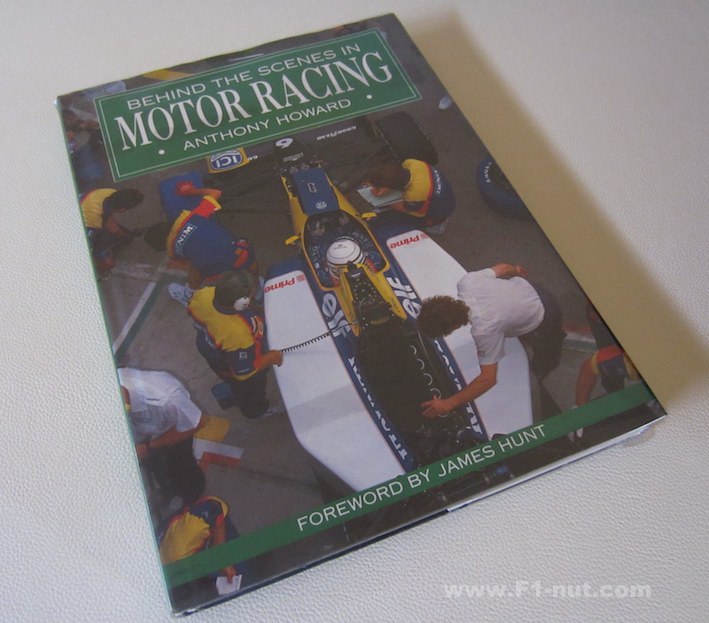 :
:
:
:
:
:
:
:
:
:
:
Author
:
Anthony Howard
Photographer
:
John Townsend, LAT Photographic
Publisher
:
Partridge Press
Positives
Good insight into car preparation and strategy
Negatives
None, although studies an F3 team rather than an F1 team
Posted November 2, 2012 by
f1nut
My last post on the Williams FW14 diecast comparison, reminded me of a very nice cut-away drawing in Anthony Howard's "Behind the Scenes in Motoring Racing".  This old 1992 book is showing its age but is still relevant today. It was written from a unique perspective of how motor racing teams operated in the 90s – from driver selection, sponsorship, team personnel, chassis design, engine, tyres, testing, race tactics to starting grid preparations.
The only other books with similar content that I know of are probably the Williams Renault Formula 1 Racing Book and Gerald Donaldson's TeamWork.
James Hunt has written the foreword and the rest of the book is divided into chapters covering different aspects of race team management. Howard was given access to the West Surrey Racing F3 team with Mika Hakkinen to give a real life context to putting together a race team.
The best parts of the book are the actual insights into the design and engineering aspects – chassis, engine, brakes, tyres, etc. and race preparation including testing and qualifying. The book tries to give a quick layman's introduction to some of the technical stuff like telemetry and race tactics.
There a plenty of good color photos from that era and many great shots of Hakkinen's Ralt Mugen Honda F3 car too.
Wow Factor or the Money Shot: Not your average F1 book – by covering most aspects of motor racing team management (using Hakkinen's 1990 F3 season as an example) it is written from a unique perspective. Great engine shots – The engine section is better than many of the more expensive books. Mika's qualifying report sheet at Snetterton 1990. Tom Mathews' cutaway drawing of the FW14B of course.
Suitable for: Fans of early 90's F1 and Mika Hakkinen fans.