Posts Tagged 'minichamps catalog 2015'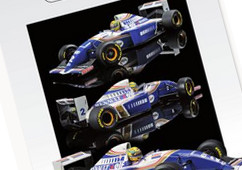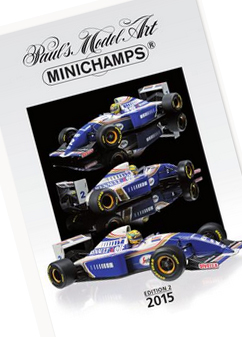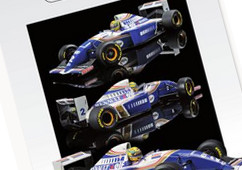 For those that are interested, the 2nd Minichamps diecast and resin catalogs for 2015 can be seen online. Aside from this seasons cars, the interesting F1 resins for 2015 (re-badged Sparks) are: Red Bull 2015 RB11 pre-season te...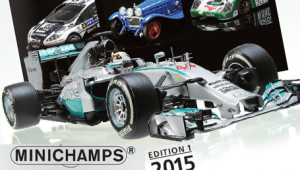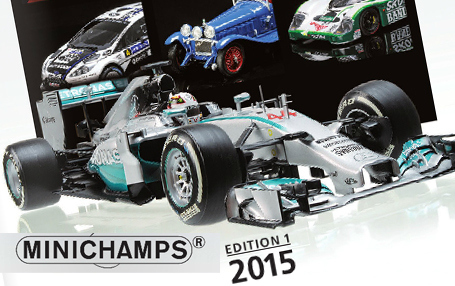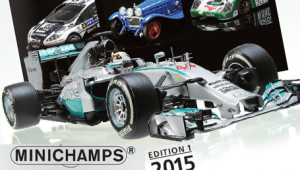 This weekend I managed to flick through a copy of the Minichamps 2015 diecast and resin catalog. For F1 collectors, there are some exciting diecasts for 2015 release including: The World Champions Collection series – Alon...