Posts Tagged 'Peter Manso'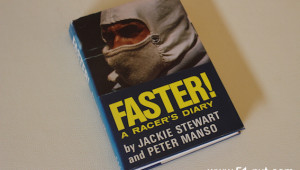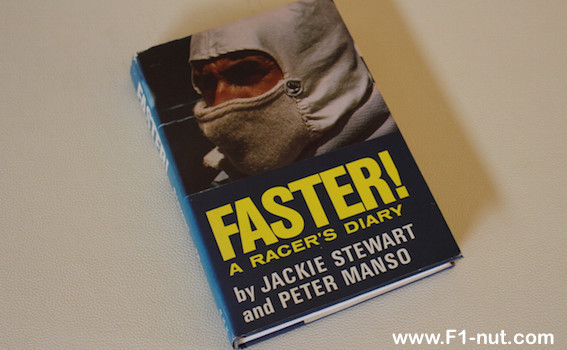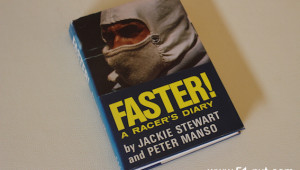 British GP time! No doubt Sir Jackie Stewart will be present somewhere. I recently dusted off his diary called "Faster! A Racer's Diary" which Sir Jackie co-wrote with Peter Manso (author of Vrooom!!). This book is an int...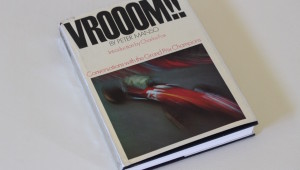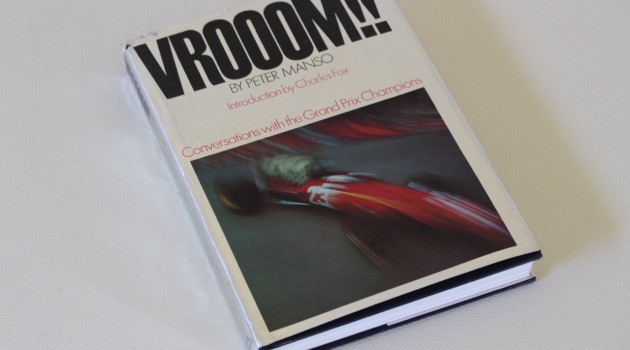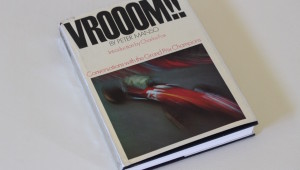 Time to dust off a book from the vault circa 1969 – Peter Manso's "Vrooom!!". The book contains a series of interviews with top GP drivers of the late 60's. The Q&A definitely reflects the earl...