F1-nut.com site overhaul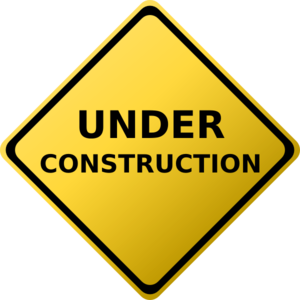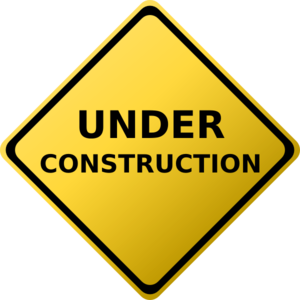 Happy New Year! I'm in the middle of overhauling F1-nut.com, so the site will look messy, broken and the graphics will be mashed up for a little while. I'm still coming to grips with the new WP theme as its complex but it will let me to post better reviews and also provide F1-nut.com readers better features like searching for related review posts and watching video clips. I will slowly convert my old review posts into the new ratings review formats. You will still be able to view all the past review posts in the review postings column on the right of the home page, although I think all the past links via Google search will hit a 404 error page not found – hopefully people will find their way back to the converted review pages over time.
I have a whole pipeline of old and rare book and diecast reviews to post in the next few months once I get on top of the new website design theme.
Please be patient…Thanks!