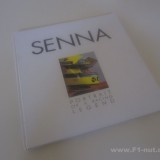 Rare Book Review: Senna – Portrait of a Racing Legend by Richard Hawkins and Hugh Gollner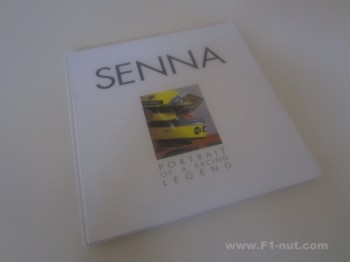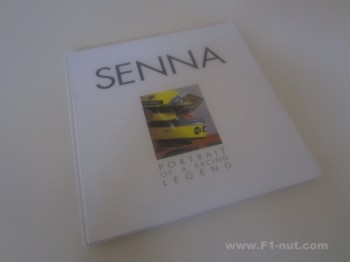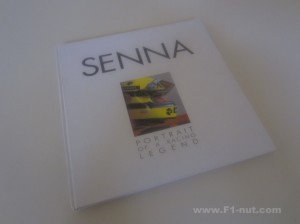 :
:
:
:
:
:
:
:
:
:
Author
:
Hugh Gollner, Richard Hawkins
Publisher
:
Oxford International Publications
Positives
Great presentation and photo selection
Negatives
Nothing major, it is only a photo album
Posted April 30, 2014 by
f1nut
One of the harder to find photo books on Ayrton Senna is 'Senna: Portrait of a Racing Legend'. This medium-large square hardcover book is similar in size but slightly bigger than Paul Henri-Cahier's photobook 'Ayrton Senna – through my eye' (reviewed back in 2012).
This book is consists of a chapter of Senna's early karting and racing then like many Senna books, a chapter for each year from 1984 to 1994. Many familiar and iconic Senna photos (particularly from his McLaren races) are included. Each year has a 1 page double column summary of the major events that year and rest are glorious color photos!
There aren't any photos in this book now that haven't been published elsewhere since the photos are from various sources including Allsport, Autosport, Zoom Photographic but when released in 1994, this book was a unique tribute compilation for Senna fans.
Wow Factor or Money Shot: Some of the double page photos are awesome
Suitable for: Senna fans
Did you enjoy this review? You can add your own star rating of the book or DVD in the User Rating box above. Or you can add your thoughts or comments below for other readers. Make sure to also check out other similar reviews in the Related Reviews box below!