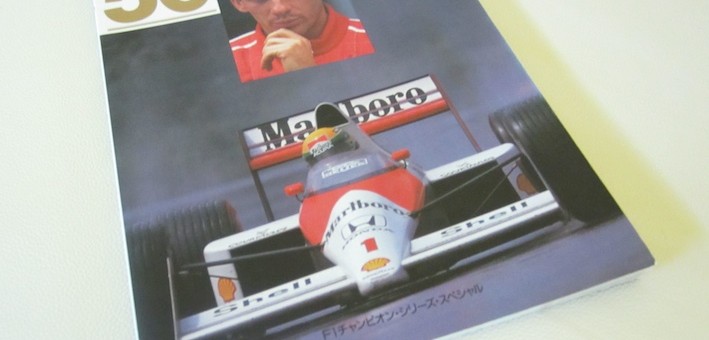 Book Review: Senna's 50 Poles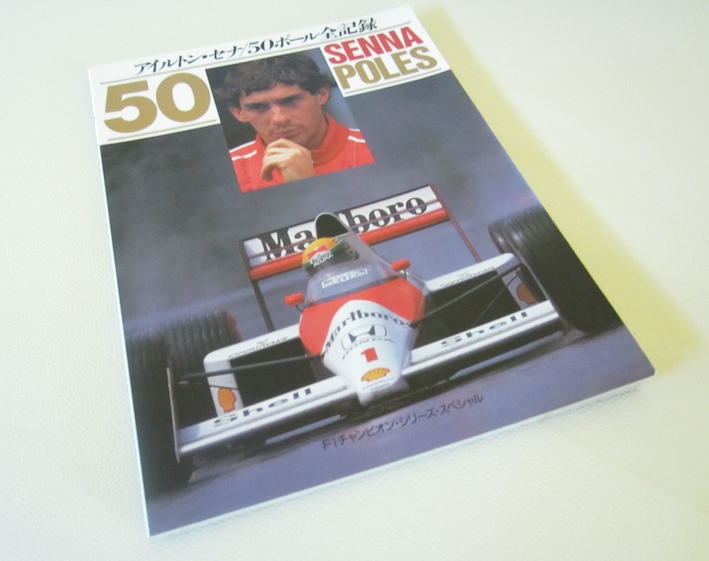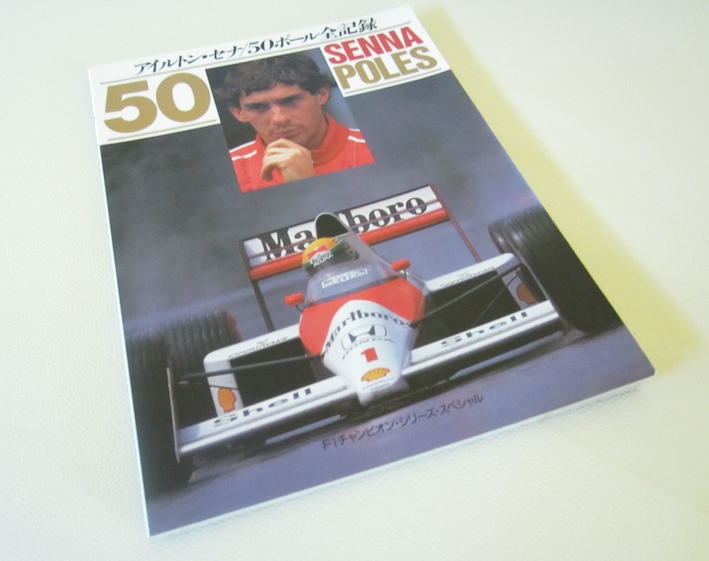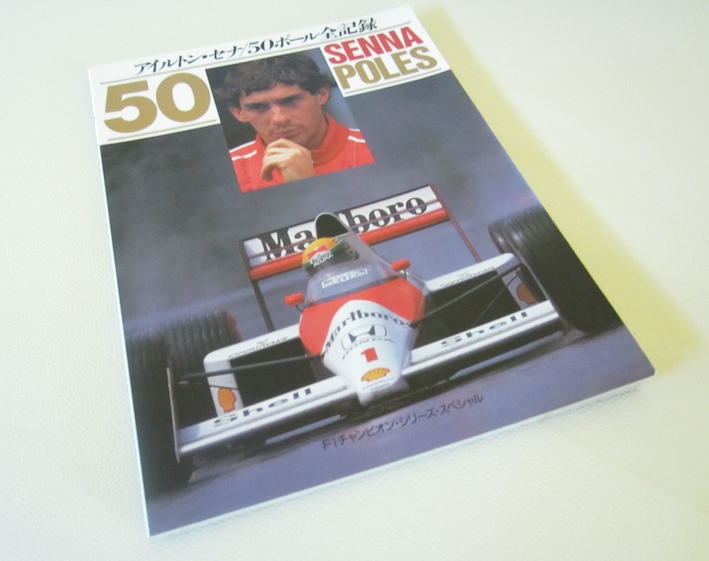 :
:
:
:
:
:
:
:
:
Author
:
Christopher Hilton
Publisher
:
CBS/Sony Publishing
Positives
Plenty of track & car photos
Negatives
None (unless you can't read Japanese)
Posted October 7, 2012 by
f1nut
Sebastian Vettel's 34th career pole at Suzuka in such a short space of time reminds me of a lot of the dominance Ayrton Senna had on pole position. Senna and Suzuka were always an awesome combination and it made me to re-read my old copy of a Japanese publication Senna's 50  Poles which marked Senna reaching that milestone at the Spanish GP in '90.
We know Ayrton finally ended with 65 poles however this book written in 1990, documents each of his first 50 pole positions from the maiden pole with Lotus in Portugal 1985 to his 50th pole in Spain in the McLaren MP4/5B.
Although it's in Japanese, this softcover book is translated from Christopher Hilton's text. Each pole is covered in 2 pages with a short description (including pole time and top 3 qualifiers) and a nice color race photo. All the photos except for the 50th pole are exclusively photos with Ayrton in his car (I don't think the photos are actually taken on his pole lap – there are quite a few which look like photos during the race but I could be mistaken).
The back section the book provides some basic statistics of each of his race results from 1984 to 1990.
You won't find too much deep insight with this book although Senna fans will enjoy it as a simple photo compilation book.
Wow Factor or the Money Shot: Senna with his 50th pole celebration cake.
Suitable for: Senna fans